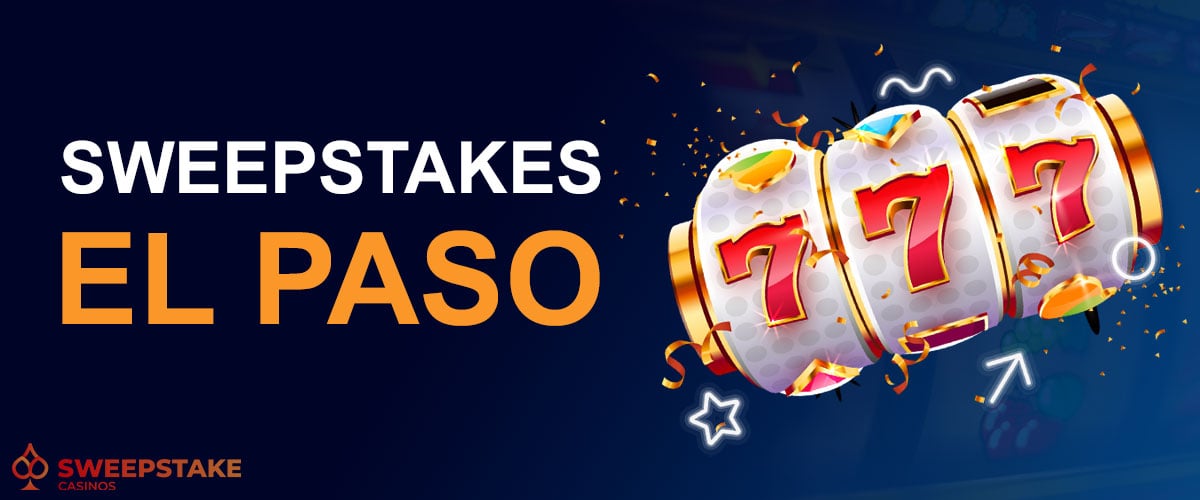 In recent years brick-and-mortar sweeps casinos have popped up all over El Paso. These gaming establishments allow you to play casino-style games and win real money legally in El Paso.
How it works is you play using sweeps coins which you then can exchange for cash prizes. It is not considered gambling because you receive the sweeps coins for free, and the casinos abide by the no purchase necessary rule by providing free play.
In this article, we will explore the most popular sweepstakes casinos in El Paso, Texas, break down what games you can play, and explain why you are better off playing online!
Sweepstakes Casinos in El Paso TX
Sweepstakes casinos are all over the place in El Paso, but that doesn't mean you should play at them. The games they offer have not been tested, there is no information about their RTPs, and they could even be rigged. There is a real concern that even if you do manage to win money, the sweeps casino will just refuse to pay you.
Another factor to consider is that while technically, these sweeps casinos are legal, they are taking a very liberal interpretation of sweepstakes laws. Don't be surprised if these places get shut down or raided by the cops, as they could be a hotbed for tax evasion and money laundering.
You won't be getting the Las Vegas experience by heading to one of these shady establishments. They are typically located in strip malls in dingy rooms just filled with computer screens. They look more like an internet cafe from the 90s than a legit casino. Despite the warning signs, if you are curious about these gaming spots, here are the most notable sweepstakes casinos in El Paso, TX, but buyer beware!
El Dragon 777 Sweepstakes

El Dragon 777 Sweepstakes is a brick-and-mortar sweeps casino located at 3512 N Yarbrough Dr Suite A, El Paso, TX 79925, United States. It is open 7 days a week from 8 am to 2 am, which is great if you feel the urge for some late-night gaming.
However, we recommend avoiding this place, players claim the games are fixed and that it is a ghost town, with one player musing because the rigged games have scared away all the players. They have an online version, too, but it appears to be down, it is unclear whether the online sweepstakes casino is still operational. Likely, they had to shut it down because of the lack of players.
JLTD Sweepstakes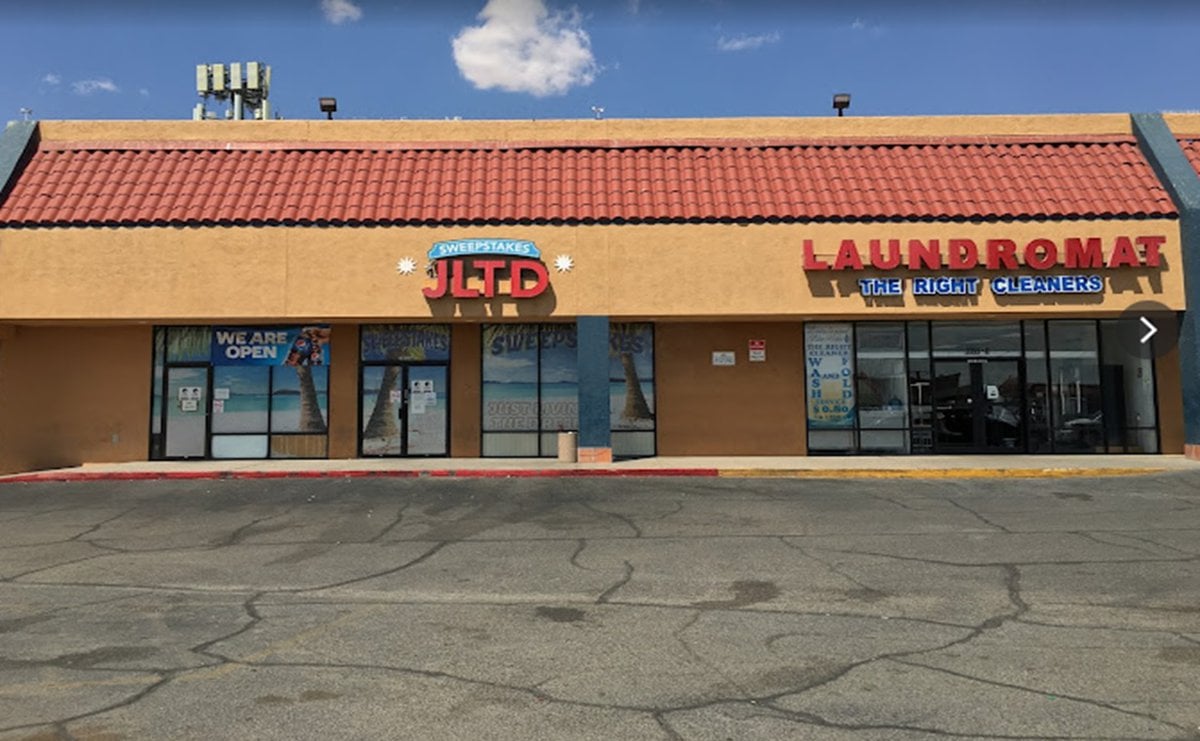 If you are around Yarbrough Dr, you can check out two sweepstakes casinos because JLTD is down the road from El Dragon 777 at 3355 N Yarbrough Dr Suite H. This sweeps gaming cafe is located in a strip mall right next to a laundromat, so you can pop in and play a few fish games while you are waiting for your dry cleaning!
JLTD Sweepstakes does not have an online site and is strictly a brick-and-mortar gaming establishment. It actually has positive reviews if you can trust Google. Players are happy about the free snacks and drinks and a good mix of slots and keno. However, we can't vouch for the games, and it is unclear what exact software they are using.
Red Dragon Sweepstakes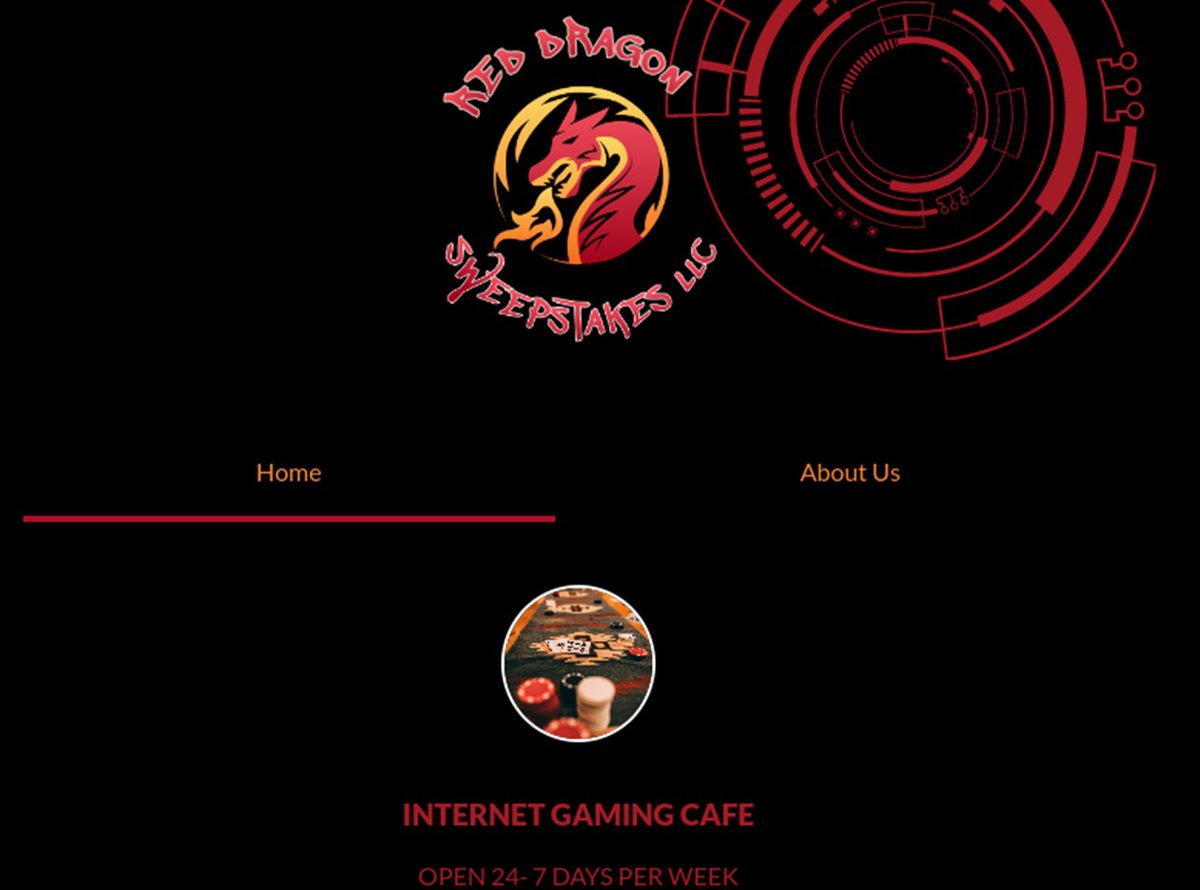 Red Dragon Sweepstakes, also known as Lucky Ducks Internet Gaming Cafe, is both an online and offline sweeps casino located at 10725 N Loop Dr, Socorro, TX 79927, United States. They claim to be open 24/7 and have all kinds of shady games, including Golden Dragon, River Sweeps, Fire Kirin, and Orion Stars.
You can play these games on your mobile or PC or head to their gaming cafe and play in person, and they send money via Cash App. Again we can't recommend this sweeps casino because of the shady games, if they were legit, they would actually partner with a legit game developer like Pragmatic Play.
777 Sweepstakes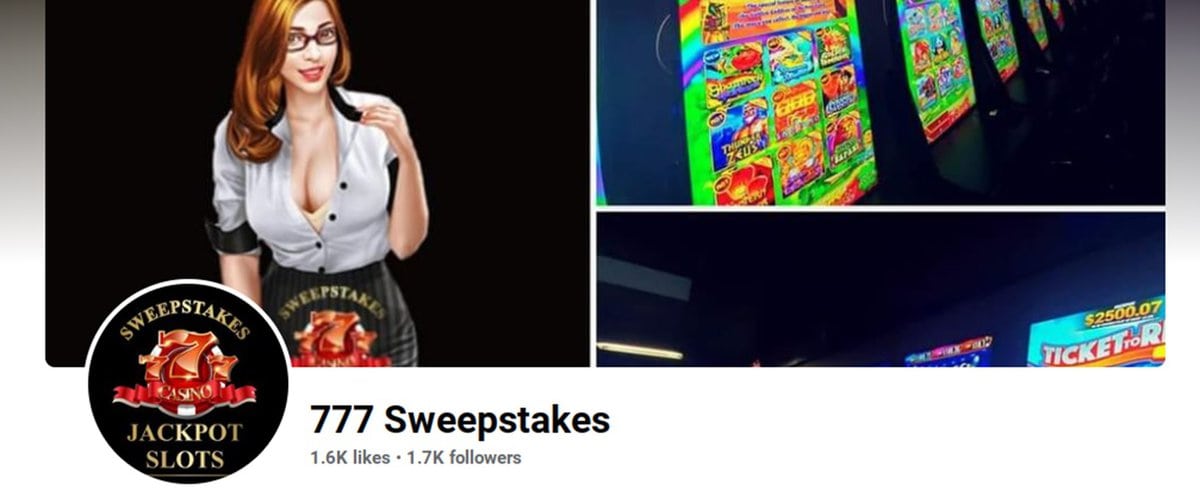 This sweepstakes casino is located at 1201 Airway Blvd B3, El Paso, TX, 79925, just 4 minutes from El Paso International Airport. The establishment features 30 + monitors and hundreds of games, including slots, fish games, and table games, and uses software from a number of sweepstakes gaming platforms, including Fire Kirin, River Sweeps, VBlink, JUWA, and more. They also have an online version, sweepstakes.mobi, where you can access the same games from the comfort of your own home.
The big issue with this sweepstakes El Paso casino is the untested games from non-licensed developers. We just don't know if the games are rigged or not. Also, there is very little information about the owners of Sweepstakes.mobi and SweepsTake Airport Sweepstakes, we have no idea how financially stable they are, and the chances of them not paying players are high!
Don't just take our word for it, pop over to Google Reviews to see what real players are saying. Many players are complaining about rude and unprofessional customer support, but even more worrying are the complaints about deposits being incorrectly processed and players not receiving payouts.
777 Sweepstakes Online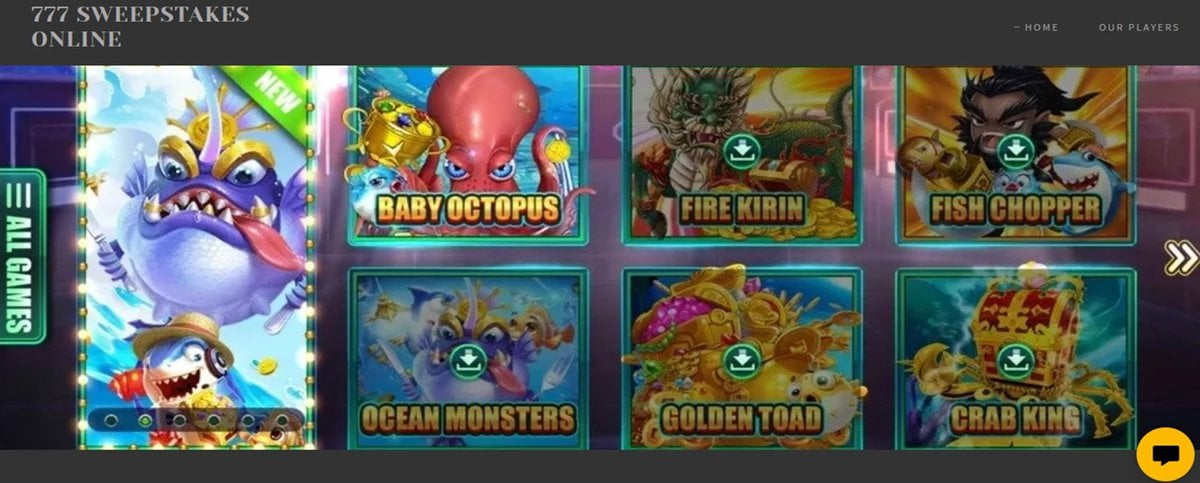 777 Sweepstakes Online is an online sweeps casino based in El Paso. There is very little information about this site, but they have 100 + slots and fish games. They use the same shady software as many of the other sweeps casinos we have mentioned, including VPower, Orion Stars, Golden Dragon, and River Monster.
The site is very low budget, and playing these games is extremely risky as you have no clue what the RTP is, and they very well could be manipulated. There is no information about terms and conditions, and they don't even bother to mention any bonuses which are mandatory at legit sweeps casinos. They also have some strange sign-up system, where you first have to contact customer support, who will then give you a special login. It is way too much effort, especially when there are legit sweepstakes sites out there.
Better TX Online Sweepstakes Casino Alternatives
Fortunately, there are online sweepstakes that have legit casino games from licensed developers which have been thoroughly tested. These online sweeps casinos provide a superior gaming experience: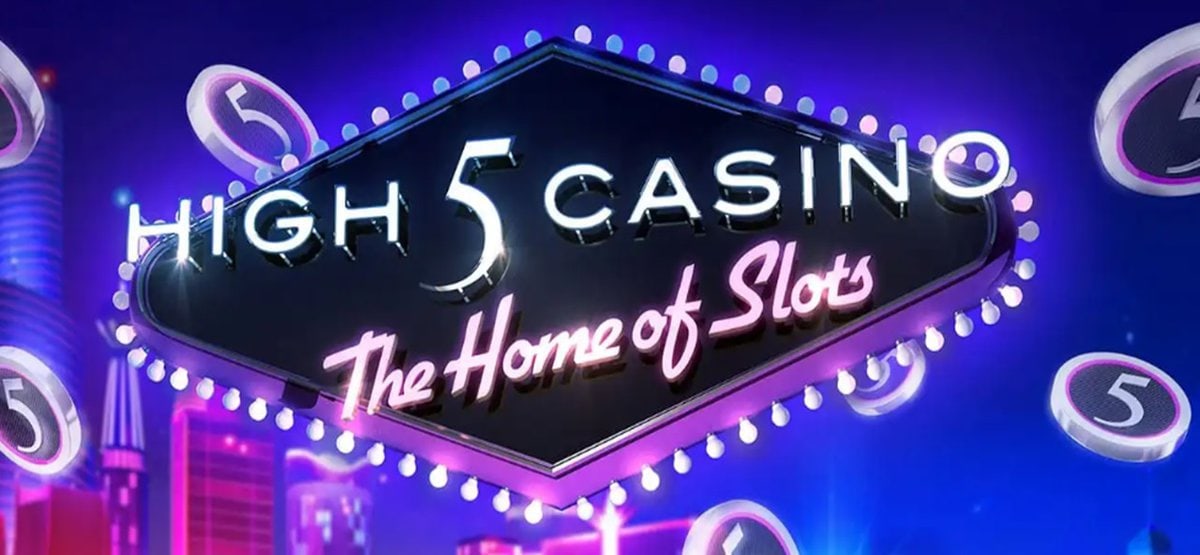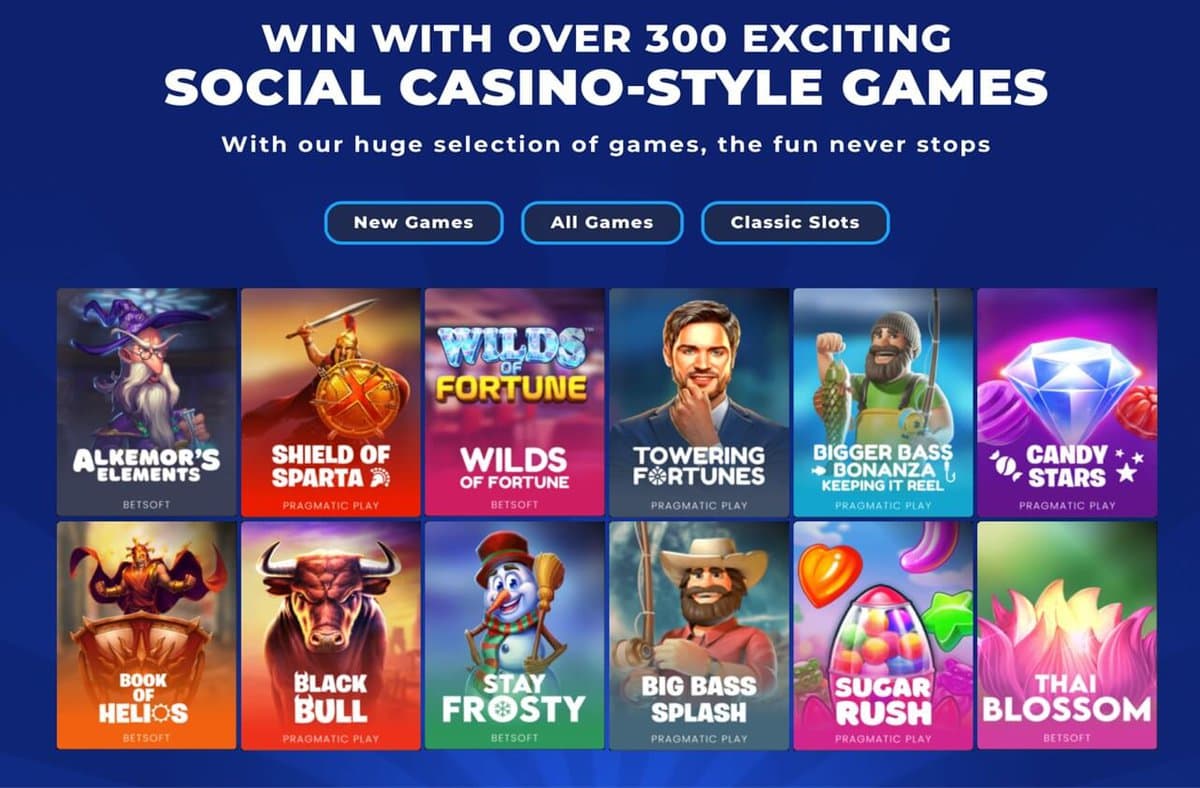 El Paso Sweepstakes Vs. Online Sweepstakes Casinos
El Paso sweeps casinos are gaming cafes located in El Paso where you can play different casino-style games and win cash prizes. While they market themselves as brick-and-mortar casinos, they are more like dingy internet cafes filled with computers.
In contrast, online sweepstakes casinos don't require you to go to any physical location. You can simply log into your account via the casino's website using your mobile or PC and play all of the same games from wherever you have an internet connection.
The clear advantage online sweepstakes casinos have over El Paso sweepstakes is comfort. You can play whenever and wherever, you could play a few hands of blackjack while lounging by the pool, hanging at your favorite cafe, or even at work! Also, as online sweepstakes casinos only take a few minutes to sign up, you can go around and sign up at 10 + sites and claim hundreds of dollars worth of free sweeps coins.
Where sweepstakes El Paso establishments have online casinos beat is the social element. They are an excuse to get out of the house, and many of these places offer free snacks, drinks, and sometimes live music.
Sweepstakes Casino Games
Sweepstakes casino games are a little like the wild west because sweeps casinos don't have to be licensed to operate and can host any games they like. The result is most sweeps casinos have games from shady 3rd party developers like Fire Kirin, VPower, River Sweeps, and Orion Stars, which are completely untested, or they make their games in-house with no regulatory oversight.
It doesn't help the matter that many legit casino developers won't go near sweeps casinos due to the dubious legal situation and the fact they don't hold gaming licenses. Fortunately, there are some sweeps casinos that host games from licensed and well-respected developers like Pragmatic Play, NetEnt, NetGame, Hacksaw Gaming, Evoplay, and Betsoft. Here are the most common sweepstakes casino games you can find:
Slots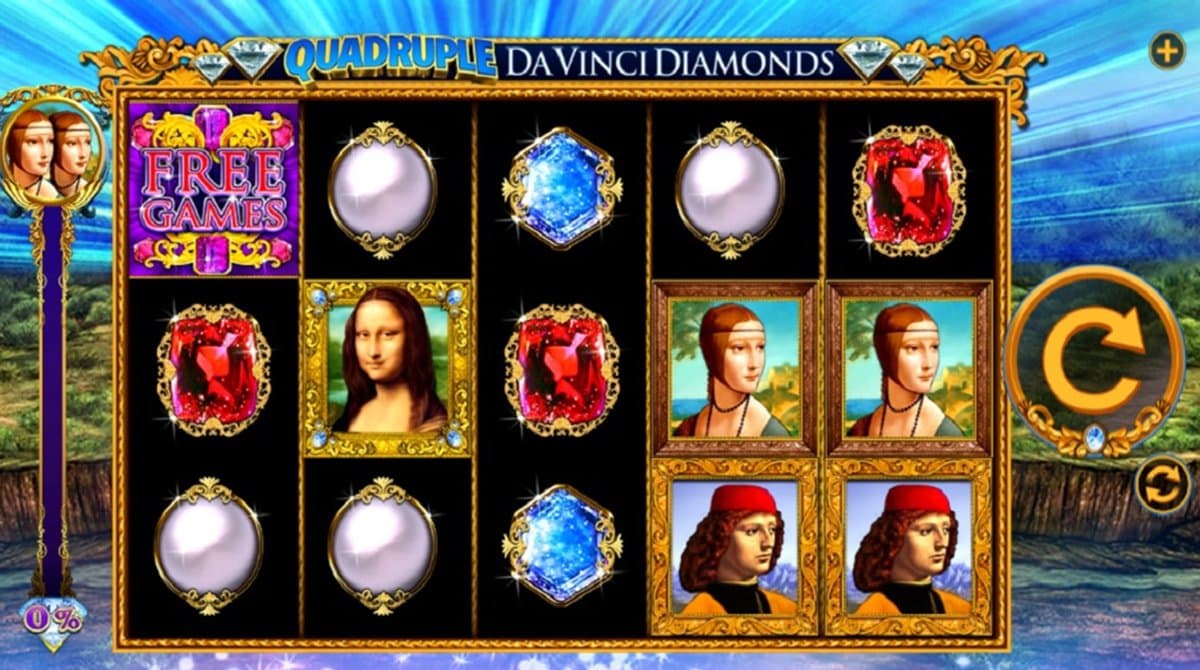 Every sweepstakes casino is loaded with different slots. Typically these are no-name slots with super low-budget graphics and animations that will make you cringe. Finding legit slots at sweepstakes can be a challenge, but High 5 Casino has 650 + modern video slots with verified RTPs. Some titles worth checking include Gates of Olympus and Sweet Bonanza.
Fish Games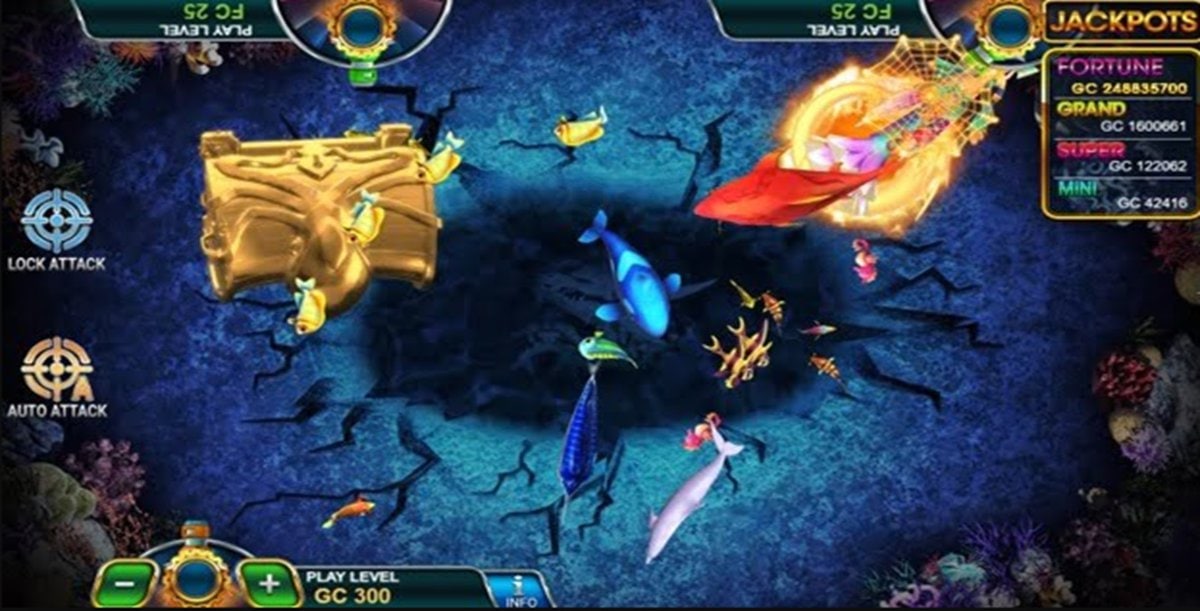 Fish games are extremely popular at sweeps casinos. The goal of the game is to shoot and kill sea creatures using a canon that you control. You can aim, fire, and even select your bullet size. Different sea creatures have different payouts based on their difficulty, and every time you fire your cannon, it costs money. The most popular fish games are Emily's Treasure, Golden Dragon fish game, and Kirin Strike. Fish games are subject to manipulation the RTPs can be brutal, but if you are looking for a fair fish game, we recommend playing Emily's Treasure at Fortune Coins.
Table Games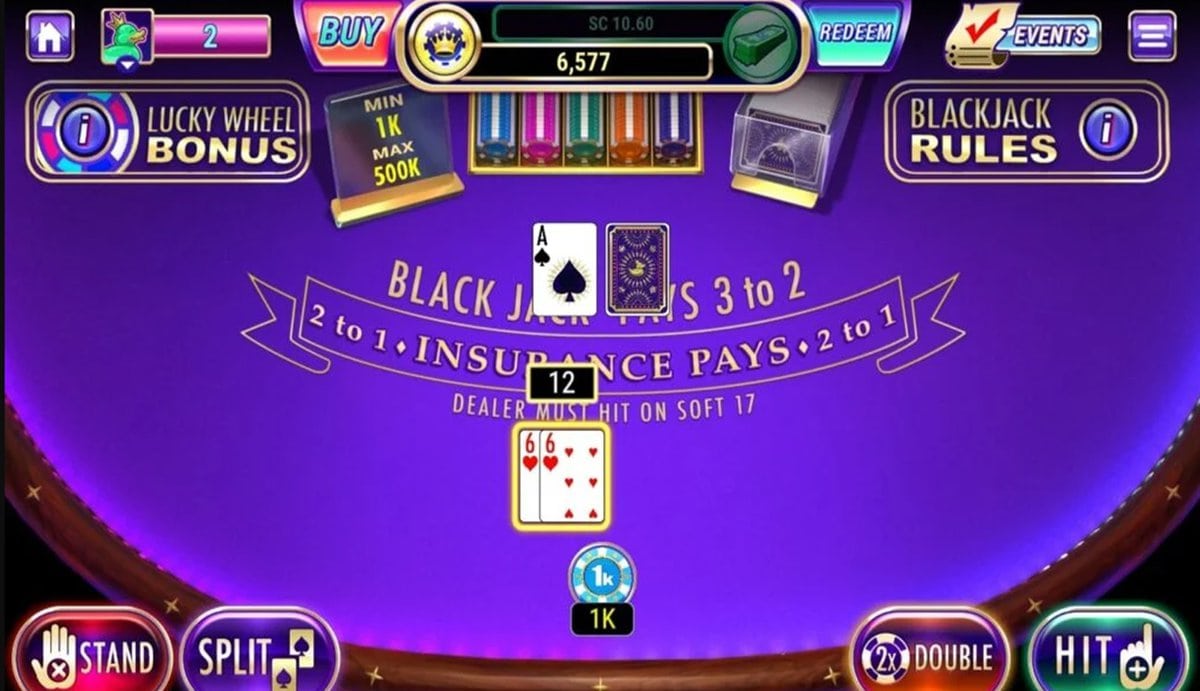 Table games aren't as popular as slots or fish games at sweepstakes sites, probably because they are harder to rig. However, you can still find all your classics like blackjack, roulette, and even poker. Stake.us has the best selection of verified table games. You can play everything from baccarat to blackjack, and they even have live dealer games.
Guide to Online Sweepstakes Casinos
Just like brick-and-mortar sweeps casinos are like traditional casinos, online sweepstakes casinos are similar to classic online casinos. At sweepstakes sites, you can sign up within a few minutes and instantly start playing hundreds of casino games, including the latest slots from top developers like Pragmatic Play, Evoplay, Netgaming, and Betsoft, as well as classic table games like blackjack, poker, and roulette.
Online sweeps casinos allow you to play casino-style games and win real money from the comfort of your own home or even on the go, thanks to their mobile-optimized sites. Another amazing thing about sweepstakes sites is the number of bonuses. You can quickly accumulate hundreds of dollars worth of sweeps coins via no deposit bonuses, mail-in promos, refer a friend deals and first-purchase offers. Then you can redeem them almost instantly for cash via secure payment methods like online bank transfers and e-wallets.
Summary
Sweepstakes El Paso casinos are not worth your time! It is not 1999 anymore – you don't need to be hanging out in shady run-down gaming cafes to play casino games. Also, their sites like sweepstakes.mobi and 777sweepstakes online aren't any better with their untested games, lack of bonuses, and low-budget websites. You really don't know if the games at these sweeps casinos are rigged, and there is a serious chance that you won't get paid out.
Instead of risking your cash at a sweepstakes El Paso casino, we recommend signing up to Fortune Coins, where you can play exciting and tested slots, fish games, poker, and video poker from licensed developers like Relax Gaming, Evoplay, and Mascot. Use this link to get $12 for free!