Sweepstakes casinos work similarly to online casinos but under a sweepstakes model. If you have no idea what we are talking about, you are in the best place to learn how sweepstake casinos work.
Online gambling has been restricted through the Unlawful Internet Gambling Act of 2006, so it wasn't until 2018 that PASPA changed things for US punters. The latter provided each state the freedom to regulate sports betting and online casinos as they see fit. Nonetheless, NJ, MI, PA, CT, and WV are the only ones with traditional online casinos.
Somewhere along the way, offshore and local companies figured out a way to legally provide online casino games to US players. And no, we are not referring to offshore real money online casinos like Vegas Rush, Gama Casino, or Ozwin Casino and its no deposit bonus, which are still illegal, risky to play, and unregulated. The sweepstakes model, although regulated worldwide, was never banned in the states; neither relied on federal or state sanctions. As such, companies can run social casinos and accept players from all states. A sweepstakes casino looks similar to a traditional casino, offering online slots and table games, poker, bingo, keno, skill games, etc.
What makes a sweepstakes casino legal in contrast to online casinos lies in the details. Instead of using real money to play games and win money, sweepstakes casinos provide two virtual currencies: Gold Coins and Sweeps Coins. These still allow you to play casino games for free and win cash prizes, so continue reading for a complete understanding of how casino sweepstakes work.
What is a Sweepstakes Casino?
Players in 49 US states and Canada can join most sweepstakes casinos and play their favorite casino games online. If you are wondering how many sweepstakes casinos are available, we would say in the hundreds. The best sweepstakes gaming sites are hard to find, though, and we have all the best ones on our site for you.
Sweepstakes casinos do not have significant differences from traditional online casinos. Things are pretty similar aside from implementing gold coins and sweep coins to play poker, slots and table games. However, they provide more of a social gaming experience through their social media, promotions, and monthly competitions.
The terminology an online sweepstakes casino uses might confuse you, but that's what allows them to remain legal. Some of the terms you will encounter include gold coins, sweeps coins, sweepstakes poker, sweepstakes slots, sweepstakes casino games, redeeming cash prizes, purchasing gold coins, daily free sweeps coins, sweepstakes credits, etc.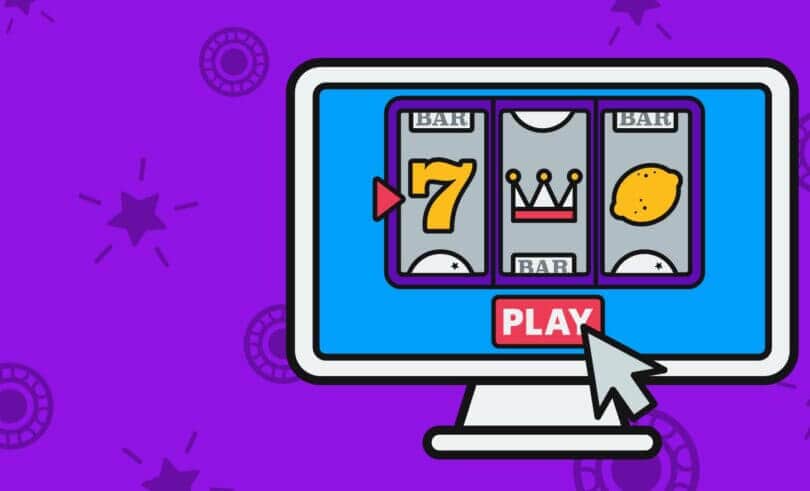 Virtual Currencies
As long as online sweepstakes casinos allow players to join and play casino games completely free, they are not classed as casinos. That's why they give away massive welcome bonus sweeps coins, reload offers, guaranteed prize pools, daily free sweeps coins, and other gold coin bonuses for existing players. As a player, you are lucky to play slots, table games, ring games, online poker, and other fun games without paying anything. But at the end of the day, the virtual currency has monetary value. Let us clearly explain the sweeps coins and gold coins' purpose:
Gold coins are the virtual currency used for playing games at sweepstakes casinos. Each sweepstake site will have a different name, but it serves the same purpose. Instead of dollars, your balance will display in GC(s). This virtual currency can be purchased for real money but cannot be exchanged for real cash. This is key for a sweep cash casino to remain legal under the sweepstakes model by offering recreational casino games.
Sweeps coins (SC) are the secondary virtual currency, which cannot be purchased for real money but has an actual monetary value. This means that you can exchange it at the sweepstakes site and win real cash, usually at a $1 rate for each of your free coins. Some operators award gift cards, merchandise, free trips, and cash rewards instead of real money when you exchange this virtual currency.
So how do you earn sweeps coins if you cannot buy them? Sweepstakes casinos offer them for free! New players will automatically be awarded sweeps coins after registration, as a side bonus when they purchase gold coins packages, through mini-contests, as a daily free sweeps coins reward for logging in, and more ways. Then you can play money games using these virtual currencies at sweepstakes parlors and either lose them or multiply them as you do at an online casino with real money. You can redeem sweeps coins for cash rewards at any point, which is what makes sweepstakes casinos the best legal alternative to traditional online casinos with wide availability.
Earning Free Coins and Gold Coins
Social casinos primarily operate thanks to gold coins and sweeps coins, so we will try to explain these two further for readers.
To play sweepstakes games, you must own some sweepstakes cash. Since sweepstakes casinos must be free to operate in the US to be classed as such, they will hand out their virtual currencies when you register a new account. Many of the offers look pretty impressive, with gold coins coming in the millions. However, the number of free sweeps coins rarely exceeds 10 since such a bonus has a $10 cash value.
Both gold coins and free sweeps coins can be used to play poker tournaments, online slots, sweepstakes casino games, and table games. We suggest using the gold coins first since they cannot be exchanged for real money. Sweeps coins do, though, so you must treat them wisely when you bet at sweepstakes casinos. You can cash out the free sweeps coins and claim cash prizes or real money at any point. But as online casinos have specific limits on how much money you can withdraw as a minimum, sweepstakes casinos usually process 50 free sweepstakes coins redemptions or higher. The following are the main ways to earn sweepstakes coins:
No Deposit Sweepstakes Casino Bonus: There is no sweepstakes casino requiring players to spend money to play the available sweeps coins games. All sites hand out gold coins and, in some cases, sweeps coins when you first join their platforms. These freebies are quoted as welcome offers, no deposit offers, no purchase of gold coins bonuses, or something of that sort.
Daily Logins: Players win daily free sweeps coins for joining the sweepstakes gaming site. Some social casinos like BetRivers.net will reward you with sweepstakes coins every few hours.
Playing Sweepstakes Casino Games: Using all the sweeps coins and gold coins the site hands out to you, you can play sweepstakes poker, sweeps slots, and sweeps casino games to win additional free coins.
Purchase Gold Coins: The only way to win sweeps coins is to purchase gold coins. The latter will be available to spend on casino games without any real cash value. The bonus-free sweeps are the only way to play games and win cash prizes, but they are not purchasable – instead, they are handed out as a side bonus. For indication, a $9.99 gold coins package can result in 1,000,000 GC(s) and 1 SC, but this depends on the sweepstakes casinos' rates.
Social Media Sweepstakes Contests: Adhering to their social casino gaming element, sweepstakes casinos often run quizzes, contests, and competitions on Facebook, Twitter, and Instagram. The winners receive free sweeps and gold coins from playing free casino games.
Mail Promotions: This is not something you would find in a typical online casino, but it is common practice with sweepstakes casinos. Users can send a mail to the operating company's address and win free sweeps coins and gold coins.
VIP Bonuses: As you return and continue to play sweepstakes casino games, you will be accumulating virtual points. These can be exchanged for free sweeps and gold coins to play poker and other games or redeemed as cash prizes.
Monthly Competitions: Sweepstakes casinos might be new, but sweepstakes aren't. Several well-known companies run contests and award the lucky winners with free cars, houses, food, and other perks. Similarly, sweepstakes casinos run such contests, and any active player can participate and win cash prizes or free gold coins and sweeps coins.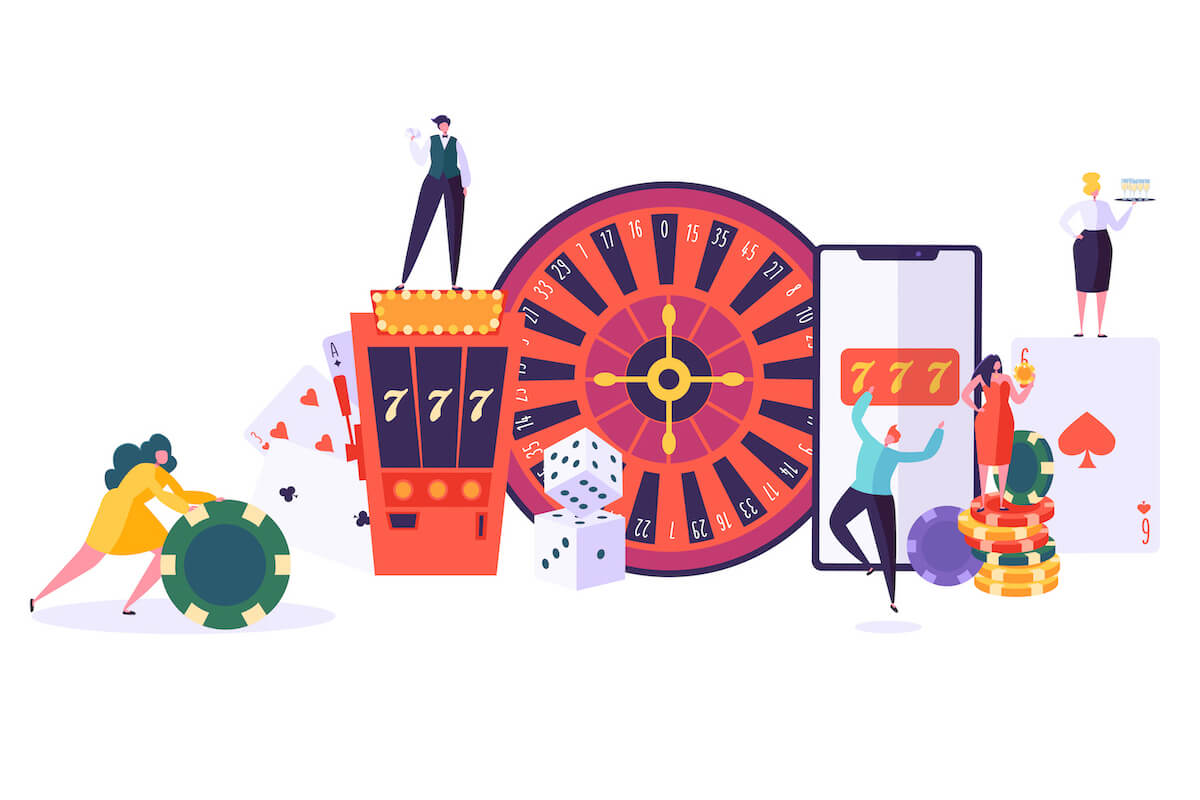 Redeeming Real Cash Prizes
While there is no requirement to pay to play like at online casinos, sweepstakes casinos offer the chance to win real money without spending a cent. So, how do you redeem cash prizes from an online sweepstakes casino?
Sweepstakes sites support similar banking methods to online casinos, although the available options tend to be more limited. PayPal, Skrill, and Neteller are usually the available eWallets, with Visa, AmEX, and MasterCard debit and credit cards also supported. A wire transfer to your bank account might also be available. The same methods can also be used to purchase gold coins to play recreational casino games.
The best news for players is that sweepstakes sites adhere to traditional online casinos' standards. They conduct Know Your Customer (KYC) checks before your first redemption while protecting your information with SSL encryption software. The payments are processed by the same companies employed by real money casinos in most cases. The KYC process is also standard, with sweepstakes casinos requiring a copy of your ID/Passport, a recent utility bill, and a photocopy of your payment method.
After submitting a real money withdrawal request, the money should appear in your account within 24 hours and five business days. The minimum redemption limit varies across sweepstakes poker sites, but a minimum of 50 SC(s) is considered standard practice.
The Malta Gaming Authority is the regulatory body of most sweepstakes sites, so you shouldn't worry about losing your money or not getting paid. The MGA also regulates real money casinos in Europe, so you are in good hands at our recommended sweepstakes casinos operating under their wings.
Playing Modes at Sweepstake Casinos
A great benefit of sweepstakes casinos over real money casinos is the ability to play for free. There is no need to purchase coins unless you want to. Aside from the differentiation between sweeps coins and gold coins, a few sweepstakes sites like FunzPoints separate their sites into two play modes:
Free to Play – Only a few of the sweepstakes casino games are available to play, but there is no requirement for any purchase.
Premium Mode – Similar to free sweeps coins betting, where players can access all available games. Players can win prizes instead of betting on gold coin slot games, but there is a need to purchase to participate.
Depending on the mode or virtual currency you employ, you will also have the chance to win more of it. For example, if you win big playing at social casino app with sweeps coins, you can earn solid cash prizes. The gold coin wins will just allow you to play more of the available games.
Are Sweepstakes Casinos legal in the US?
As we have thoroughly highlighted, sites operating under the sweepstakes casino model are perfectly legal to work across the states. Some sites like B Spot, which employ horse racing social gaming, are restricted to 30 states. Aside from this operator, the rest of the sweepstakes casinos can operate in all states, and often Canada, or in the vast majority. Idaho and Washington D.C. are the two states which forbid some sweepstakes types, so you might be unable to join the site if located there.
Accessibility is not the only issue we consider when reviewing the safety and legality of sweepstakes casino sites. An official license from an independent gambling body (like the Malta Gaming Authority), 3rd party testing of games for RTP and RNG, and legit software providers powering the sweeps cash slots and other games are also necessary. Adding secure and quick banking methods to the above differentiates legit sweepstakes casinos from rogue ones. Scratch Carnival, Chumba Casino, Pulsz, High 5, BetRivers.net, and Funzpoints are a few among the best ones to play casino games legally in the US. But there are some sites, like Rsweeps online casino app, which you should keep away from.
Our reviews and site resources can safely help you navigate the social gaming world and get the most out of sweepstakes poker sites like Global Poker.
What Games are there at Sweepstake Casinos?
Like traditional online casinos, a sweepstakes casino site will let you play table games, poker, slots, and other cash games. Here, you can win money while playing for free, which is the primary differentiation between a real money poker site and sweepstakes poker sites. Most sweepstakes casinos offer various gold coin games on the same platform, but a few are specific to a genre. Let's see what games you can play at best sweeps cash casinos in the USA: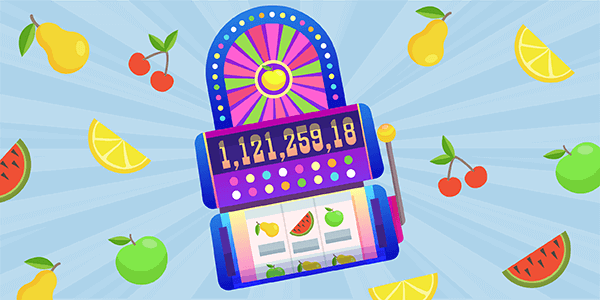 Summary of the Main Sweepstakes Casinos Features
With a clear understanding of how a sweepstakes casino works, there is nothing that could go wrong by joining one of the several we covered on this page. Playing using gold coins is harmless, but you should practice responsible gambling guidelines if betting on sweepstakes coins. Anyone outside the legal US gambling states can have a go at the best table games and online slot machines for free through our recommendations. And you never know, a cash prize might be around the corner, whether in Florida, California, or Texas.