VPower is a sweepstakes casino that has rebranded itself as Vblink. They have 50 + fish games, slots, keno, and table games. VPower works like other similar sweepstakes gaming platforms like Orion Stars or Fire Kirin. You need to find a 3rd party agent who will create a profile for you, add free credits to your balance, and handle all bonuses and payments.
Pros
20 + thrilling fish games
Easy-to-use platform
Real money prizes
Cons
Untested sweepstakes games
Need to play via shady unlicensed agents
Games have unpublished RTPs
VPower has a mobile-optimized website as well as an Android and iOS app. You can win real money prizes legally in 48 US states and enjoy a wide range of rewards, including a $5 no-deposit bonus for new users when you sign up via BitPlay.
Despite VPower having a well-designed platform and some of the best fish games on the market, we can't recommend this sweepstakes site. The fact that VPower's games have not been certified fair by independent testers and that you need to trust shady unlicensed agents with your cash is too big of a negative to overcome.
Instead, we recommend playing at these safe sweeps casinos which have high-quality games with published RTPs and verified legit exceptional bonuses:
What Is VPower Sweepstakes?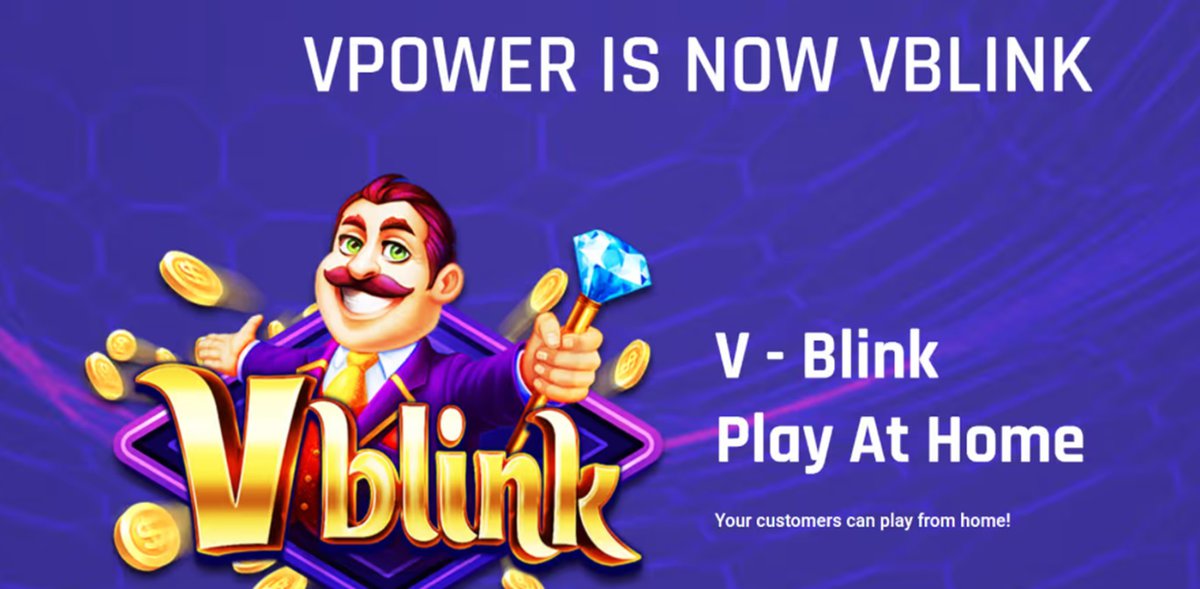 VPower is a sweepstakes gaming platform where you play using sweeps coins which can then be exchanged for real cash prizes. VPower has 25 + fish games, 20 + slot machines, and 5 + table games. Their most famous games are God of Wealth, Kirin Storm, Daily Fishing, and Crab Avengers.
There is very little information on who is behind VPower, and there is some debate over whether their operations constitute illegal gambling as they do not have an online casino gambling license. Many of VPower's games are made in-house.
VPower is not your standard sweepstakes casino. Instead of signing up and depositing directly with them, you have to go through an agent. These agents purchase a license from VPower and then handle all player interactions, including setting up accounts, purchases, payouts, bonuses, and customer support. If something goes wrong with an agent, VPower takes zero responsibility and you are left on your own!
To play at VPower, you must be at least 18 years old. Also, technically, if you want to win real cash prizes, you can't reside in Idaho or Washington. However, there are shady agents out there who don't appear to be geo-blocking players.
🎰VPower Casino
🌐Website
https://vblinkonline.com
💵Real Cash Prizes
✅Yes
🎁No Deposit Bonus
$5 when you sign up at VPower via BitPlay
✍️Welcome Bonus
50% deposit match when you deposit at BitPlay
🎲Games
50 + slots, keno, fish and table games
📱App
iOS, Android
💳Payment Methods
Cash App, Bitcoin, Ethereum
🇺🇸 Availability
18 +, all US states except Idaho and Washington
How to Download VPower 777 App For iOS and Android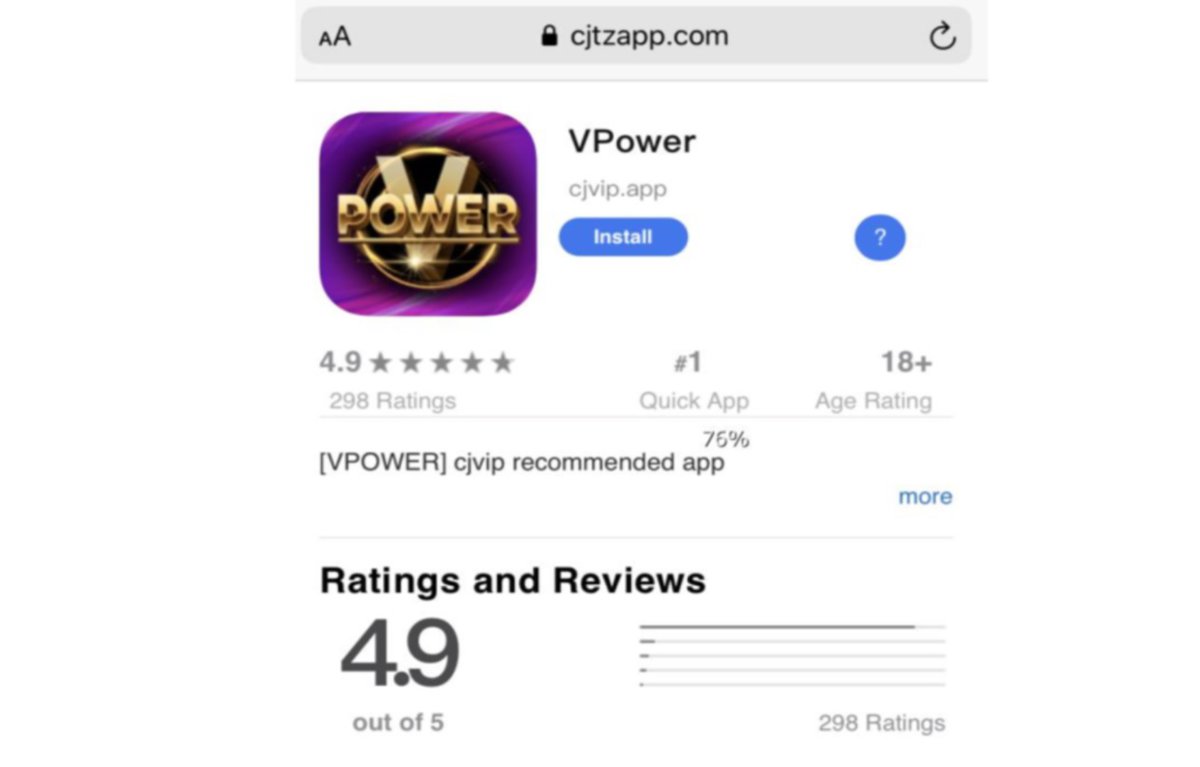 It is super easy to download the VPower 777 app. All you need to do is:
Go to https://vblinkonline.com/
Scroll down to the heading Simple Install Process
Scan the QR code
Follow the guided installation process
Once you have set up the app, enter your VPower + 777 casino login details provided by your agent. Then you can finally enter the sweepstakes casino and explore 50 + games.
VPower Bonuses
VPower does not set the bonuses, agents have the ability to create their own custom promos. Here are some VPower bonuses you can claim through different agents:
No Deposit Bonus – When you sign up at BitPlay or BitBetWin and select the VPower platform, you will receive $5 worth of sweeps coins for free. To claim the V Power free play, you do need to verify your profile by uploading a photo of yourself holding your ID.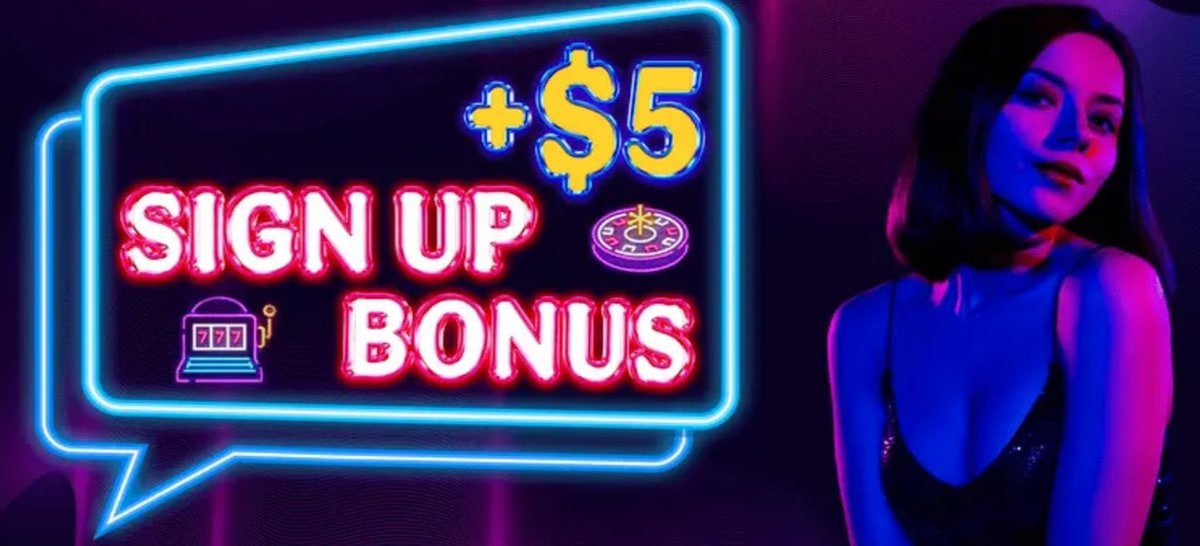 Happy Hour Special Bonus – Deposit money between 6 am and 10 am at BitBetWin and unlock a 50% match promo.
Welcome Bonus – When you make your first deposit at BitBetWin, you will receive a 50% match bonus up to unlimited for VPower.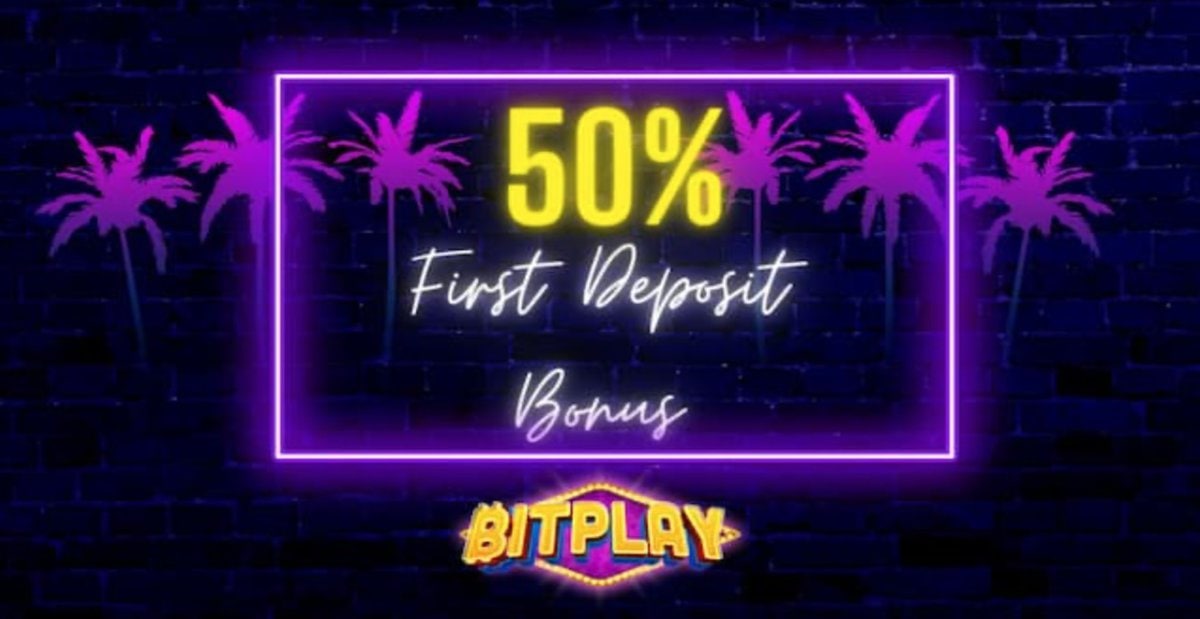 Second And Third Deposits Bonus – Top up your account for the second and third time at BitPlay and claim a 20% deposit match bonus for VPower.
Referral Bonus – Get your friends to use your BitPlay referral code when signing up, and then when your buddy deposits $10 or more, you will receive a $10 bonus.
Birthday Bonus – Sign into your BitPlay account and deposit on your special day to scoop a 50% match promo with no limit, which you can use for all VPower sweepstakes games.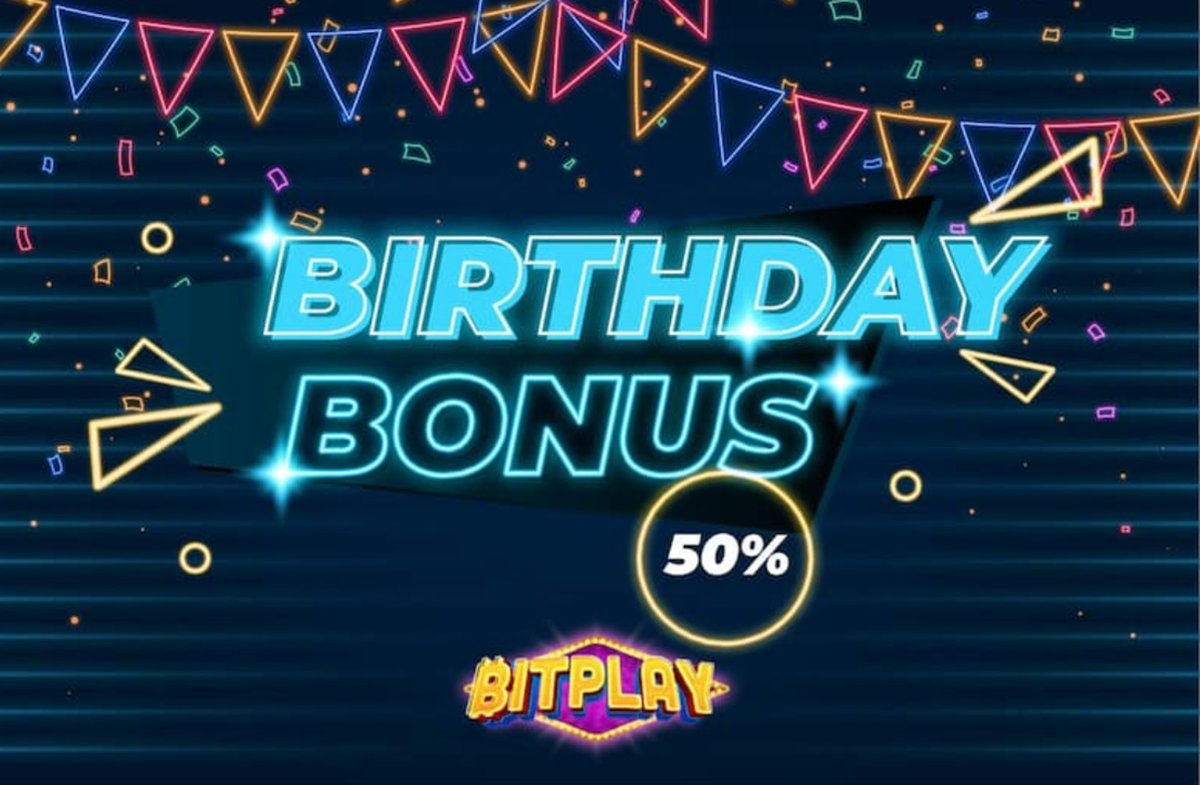 Creating a VPower Sweeps Casino Account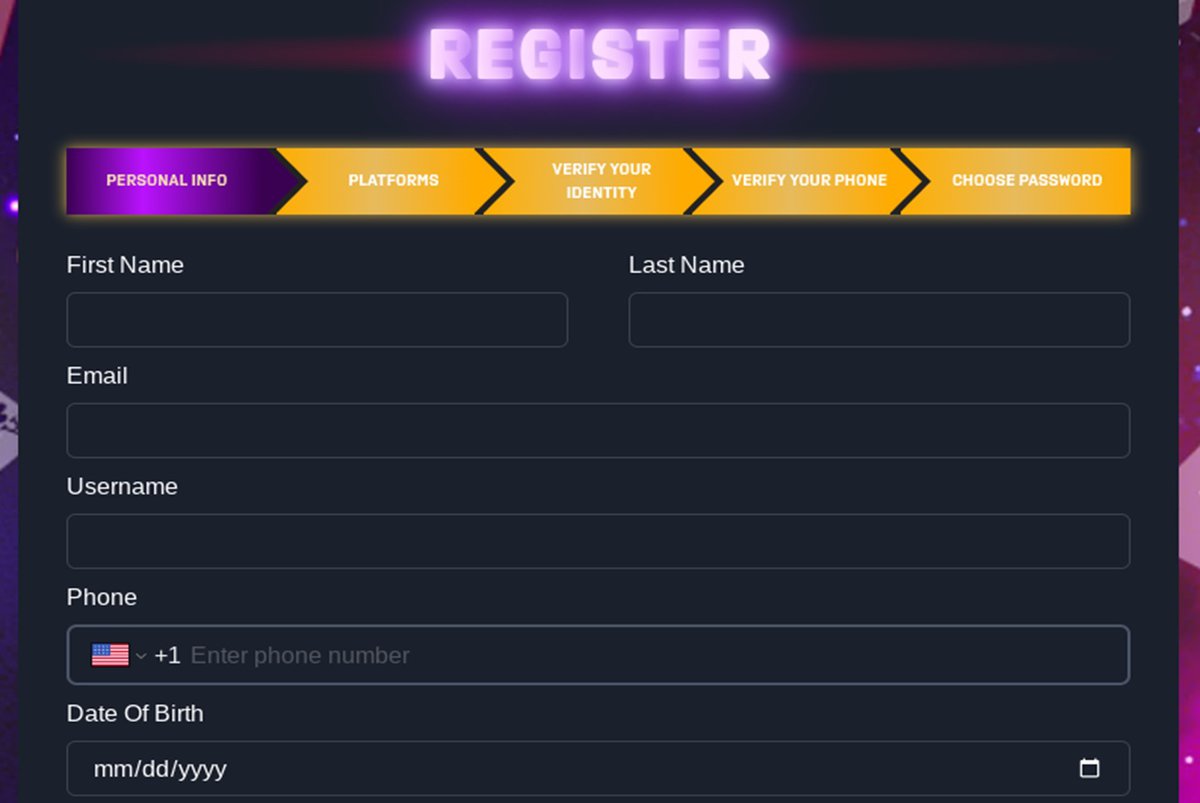 As noted before, you can't create an account directly with VPower, you first have to contact a 3rd party like BitPlay, who will manually register you. Here is how you can access VPower via BitPlay:
Head to BitPlay.ag
Tap the Sign Up in the top right-hand corner of your screen
Enter your first and last name, mobile number, date of birth, and e mail, and come up with a username
Tap VPower
Upload your ID and a picture of yourself holding your ID
Type in the code texted to your phone
Create a password
After BitPlay has processed your application, they will send you your VPower login details. To play VPower online, you can either head to a mobile-optimized website or download their app for iOS and Android. When you hit the sign-in screen, just enter your account number and password.
How to Get VPower Sweeps Coins?
To VPower sweeps coins, you can either win them by playing casino-style games, claim them for free via bonuses or purchase them. A good little trick is to find as many different agents as possible and then claim all of their different bonuses.
To find agents, search for VPower on Facebook and scroll through the different pages and groups. BitPlay, BitBetWin, and BitofGold all have a $5 no-deposit bonus, so that is $15 worth of free play. To score additional cash, you can also try your luck negotiating with agents. Sometimes by simply asking, you can get additional free credits.
Sweepstakes Casino Games at VPower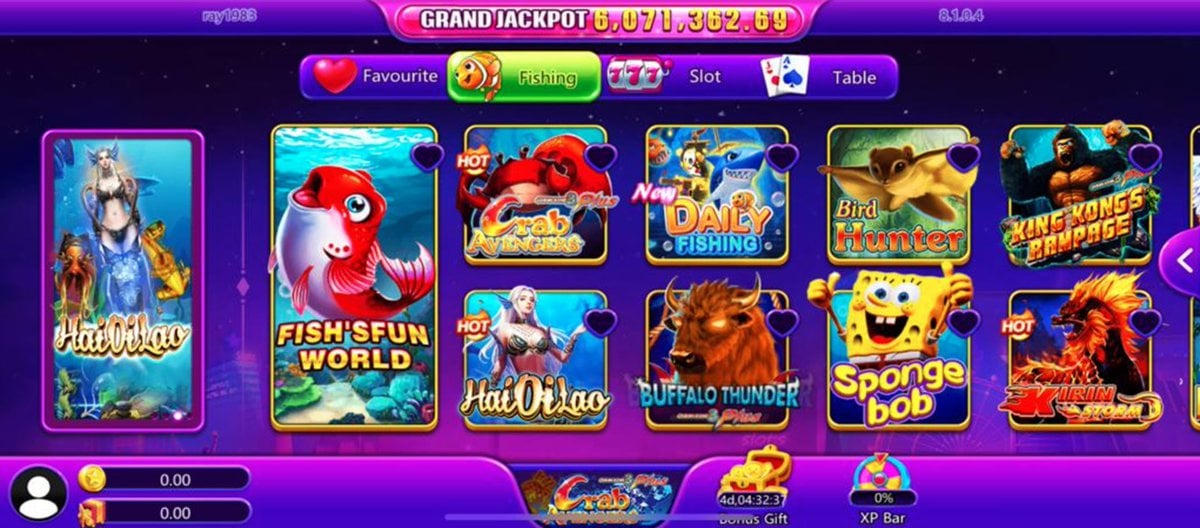 VPower has 50 + slots, fish games, table games, and keno. Some of these games are produced in-house, and others are procured from unlicensed developers. Here are some VPower games worth checking out:
Slots
VPower has 20 + slot machines which are very basic. Don't expect cutting-edge animations, cascading reels, or clusters. One slot worth checking out is a cool little lucky Chinese-themed game, God of Wealth. This slot machine features 5 reels, 25 paylines, and even a progressive jackpot. Unfortunately, the RTP is not published, but hey at least it has some catchy traditional Chinese tunes!
Another VPower slot that is worth a few spins is Eyes of Fortune. This tiger-themed slot has 5 reels and 25 paylines. It has a rich green jungle background and based on our testing 20% + hit rate.
Fish Games
VPower's biggest drawing card is its fish table games. These are skill games where you man a cannon and win money for every sea creature you eliminate, however, be careful because every bullet you fire costs money.
VPower has 25 + fish games, including an exciting Sponge Bob-themed game where you get to shoot at all of your favorite characters from Bikini Bottom. Who wouldn't like to shoot Squidward? Another fun fish game worth checking out is Crab Avengers, which has a catchy theme song, fast-paced action, and a 500x max payout.
Table Games
VPower also has a couple of table games including blackjack, poker, and roulette. These are your standard online table games. The graphics are very low-budget and you won't find any interesting side bets but aren't terrible if you want to kill 30 minutes.
VPower Payment Options
VPower itself does not handle player purchases and redemptions. Agents are in charge of setting up their own payment channels. As these agents are shady, the most popular payment methods are Cash App and crypto. You literally have to send money to an anonymous Cash Tag or crypto address and then pray the agent adds sweeps coins to your account.
Also, to redeem your sweeps coins for cash, you again need to contact your agent and manually request a redemption. If you are lucky, the agent will send your winnings via crypto or Cash App. If you are wondering why these payment methods are so popular is because they can't be reversed, if you get scammed, you are on your own!
Is VPower Sweepstakes Online Casino Legit?
The fact that VPower's games have not been subjected to 3rd party testing means there is no way of knowing if their games are legit. They can easily manipulate the games and make it impossible to win.
VPower also has questionable legal status. The fact V Power offers casino-style games and real money prizes in US states where online gambling is prohibited puts their business in the serious gray zone, bordering on black.
They claim to be legal because they follow sweepstakes regulations, but they have numerous rogue agents who aren't geo-blocking players and are not adequately satisfying the two key sweepstakes regulations (no purchase necessary and alternative method of entry).
Should You Play at VPower Casino?
We advise against playing at VPower Casino. This sweepstakes casino just has way too many issues, including:
Shady agent business model – To start playing at VPower, you have to find some random 3rd party agent online and entrust them with your personal details and cash. These agents are anonymous and unlicensed. VPower explicitly states that it doesn't accept any responsibility for its agents' conduct which suggests VPower believes their agents are shady too!
Unsecure payment methods – To make purchases, you have to send money via Cash App or crypto. Both of these payment methods are irreversible, and there is no cashback to save you if something goes wrong.
Potentially rigged games – VPower is not a licensed game developer, and there are no gaming authorities auditing their games. You are just hoping that VPower is honest and hasn't manipulated its games. Based on our testing, their slots and fish games have much lower than average RTPs.
There are so many safe alternatives out there that it makes no sense to play at a sweeps casino like VPower. Why would we send some anonymous agent money via Cash App and play an untested fish online game with a horrific RTP when we can register at WOW Vegas, make purchases via Visa/Mastercard, play slots and table games from Pragmatic Play and Betsoft, and enjoy amazing daily free sweeps coins?
Our Ratings for VPower Sweepstake Casino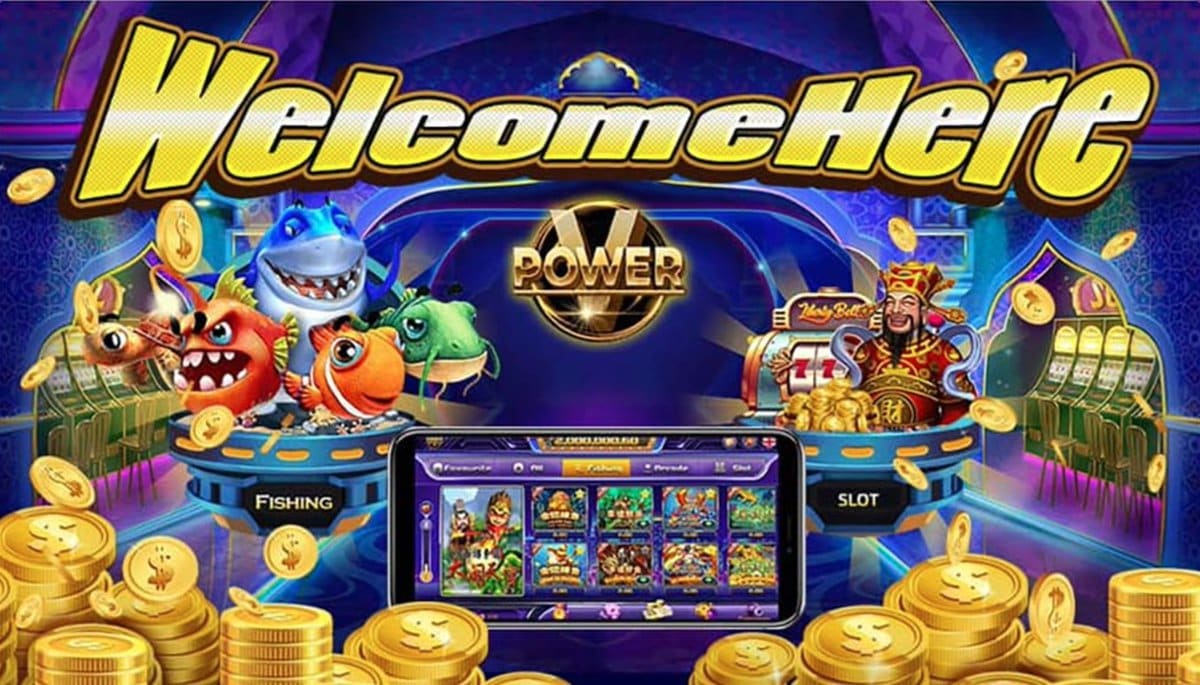 VPower has epic fish games, even if they have poor RTPs, we have to admit they are a lot of fun, particularly Bird Hunter, Ocean Paradise, and Crab Avengers. Their slots are nothing special, based on their graphics, they have been made on a budget and feature generic themes like ancient China and animals.
We do have to give VPower credit for their mobile-optimized website. It features an enticing purple neon Las Vegas theme. All of the games loaded quickly, and everything you needed was easily accessible from the home screen.
Despite the good things VPower has going for it, we would never play at a sweeps casino with untested games and that licenses its platform to anyone with a pulse. That is why we recommend you try your luck at these legit sweeps casinos with a secure gaming environment and incredible games instead!