Isabella Sweeps Casino is a sweepstakes casino that allows you to play 100 + slots and fish games from 9 different gaming platforms, including Fire Kirin, Juwa, Orion Stars, and Vblink, and win cash prizes. Isabella Sweeps is available in virtually all US states and offers a 50% first deposit match bonus.
Pros
A variety of casino-style games
Cash prize redemption
Available in most US states
Cons
Missing information on the parent company, regulation, banking information, and software legality
A complicated and long sign-up process
Software linked to dodgy 3rd party sweeps
Doesn't provide a safe gaming experience
Limited bonuses & promotions
Unfortunately, Isabella Sweeps Casino has way too many red flags, making it impossible for us to recommend it.
To have a safe sweepstakes gaming experience, enjoy legit bonuses, and play exciting free games from licensed developers, stick to these online sweepstakes casinos:
Are you still curious about Isabella Sweeps Casino? Keep reading as we explain how this site works, the different games available, what bonuses you can claim, and explore more of its problems.
Isabella Sweeps Casino Review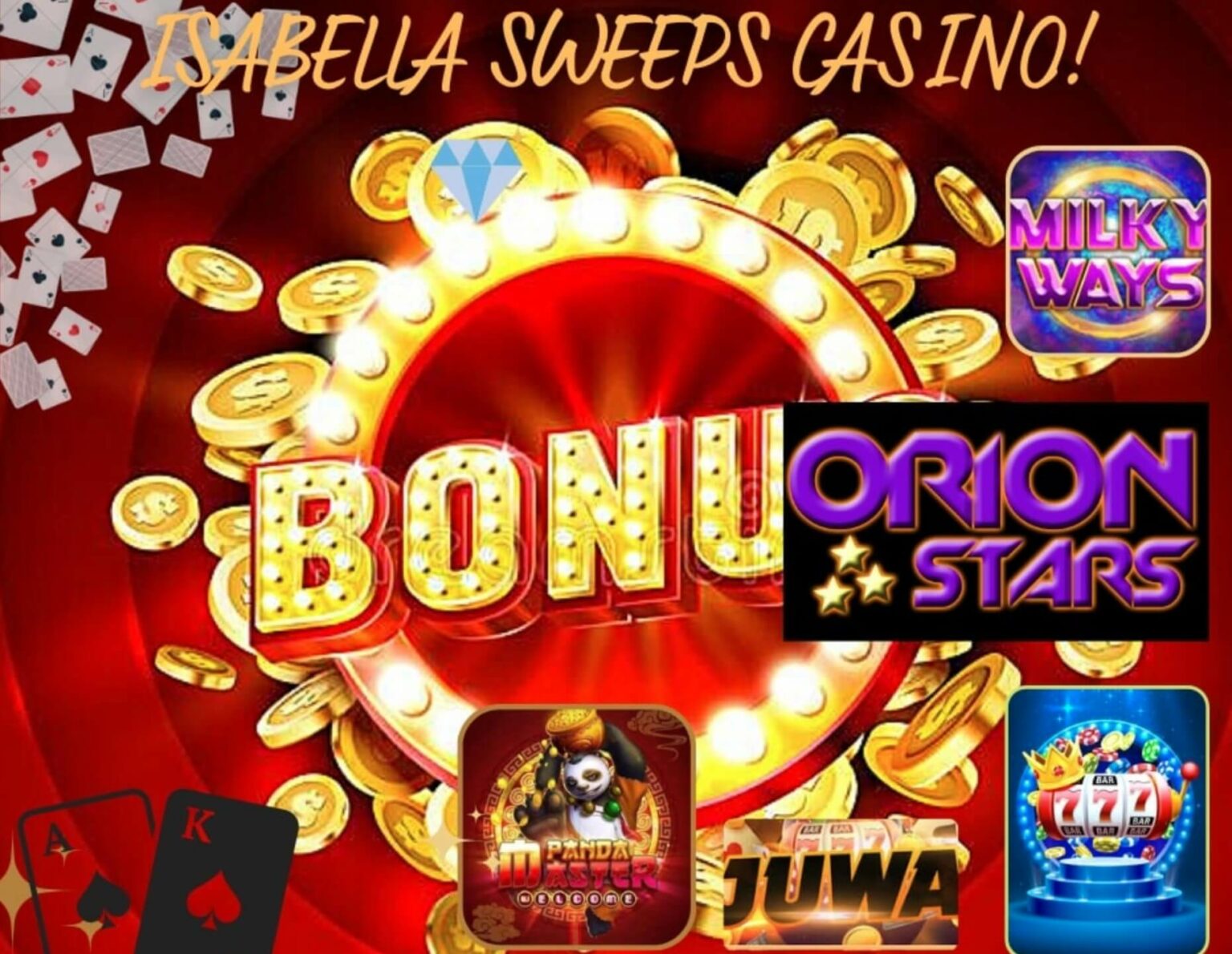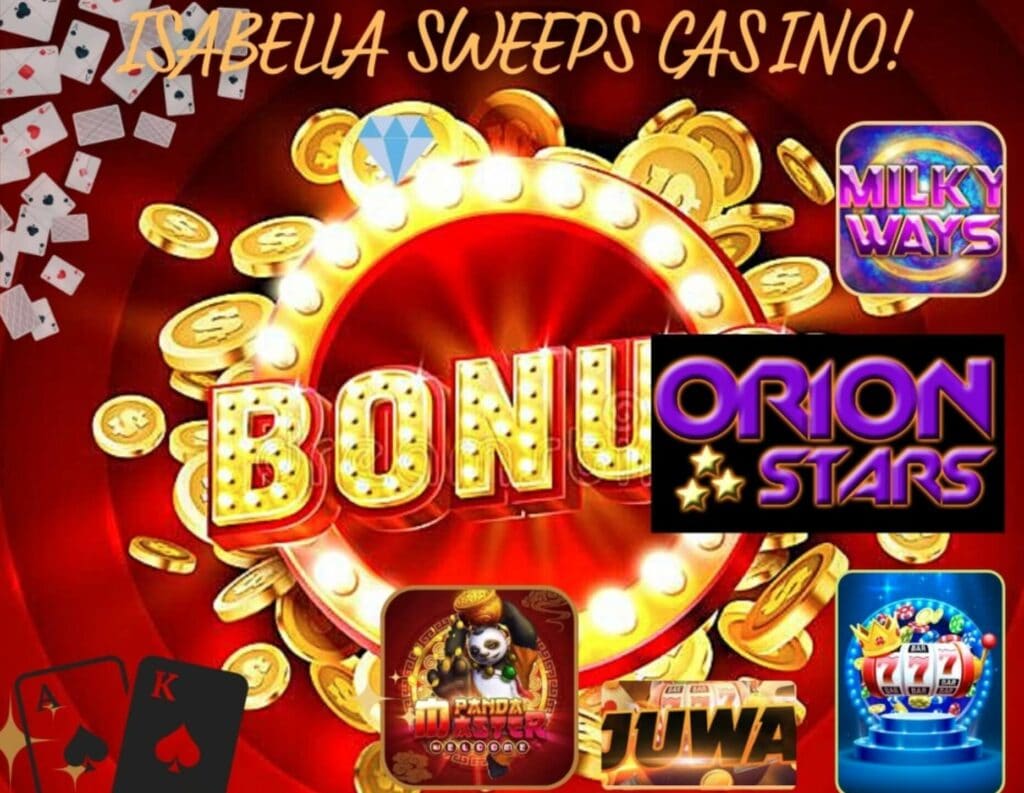 Isabella Sweeps Casino is a 3rd party agent who has purchased a license to host a number of sweepstakes gaming platforms like Juwa, Fire Kirin, and RiverSweeps. How it works is you message Isabella Sweeps Casino on Facebook and send them money via Cash App.
They then create an account on your chosen gaming platform and add credits to your online sweepstakes casino account, and you can start playing different fish and slot games and win real money.
To redeem your credits for cash, you must contact Isabella Sweeps Casino on Facebook, which will send your winnings via Cash App. They run their entire operation through Facebook and Cash App, which is essentially a low-budget backyard online casino
Isabella Sweeps Casino Promos
Isabella Sweeps Casino does not currently offer a no deposit bonus. In the past, they offered a $5 free play sign up bonus, but that offer has expired. You can try your luck and contact them on Facebook to see if they will give you some free credits when you create your account.
The fact that Isabella Sweeps Casino does not offer a no deposit bonus is a red flag. All legit sweeps cash casinos offer a no deposit bonus because to operate legally, they must satisfy the no purchase agreement and give away free sweep coins. Despite marketing itself as an online sweepstakes casino, Isabella Sweeps has more in common with illegal traditional online casinos.
Despite not having a no deposit bonus, Isabella Sweeps does have some different promos, including:
Welcome Bonus – Isabella online sweepstakes casino has a 50% first deposit match bonus. To claim this deal, you need to DM them on Facebook.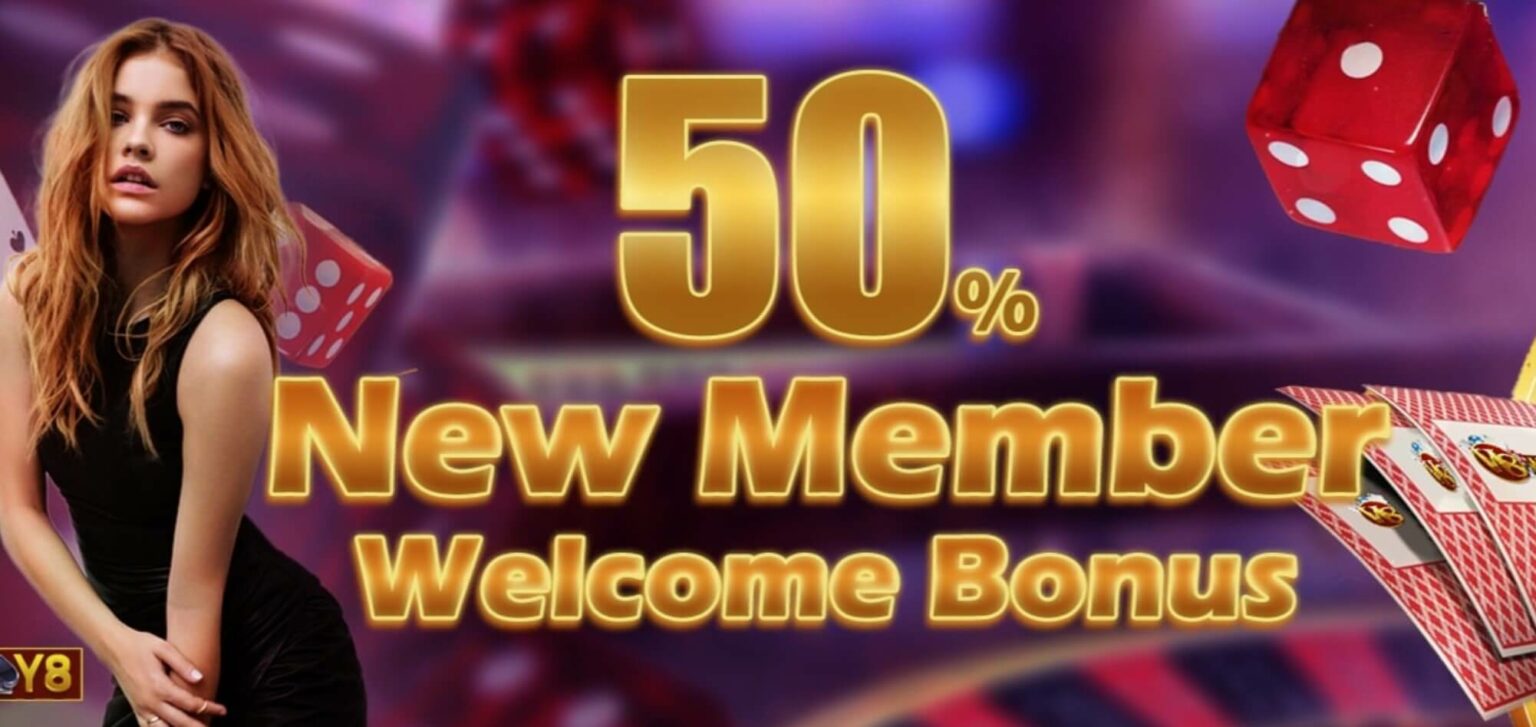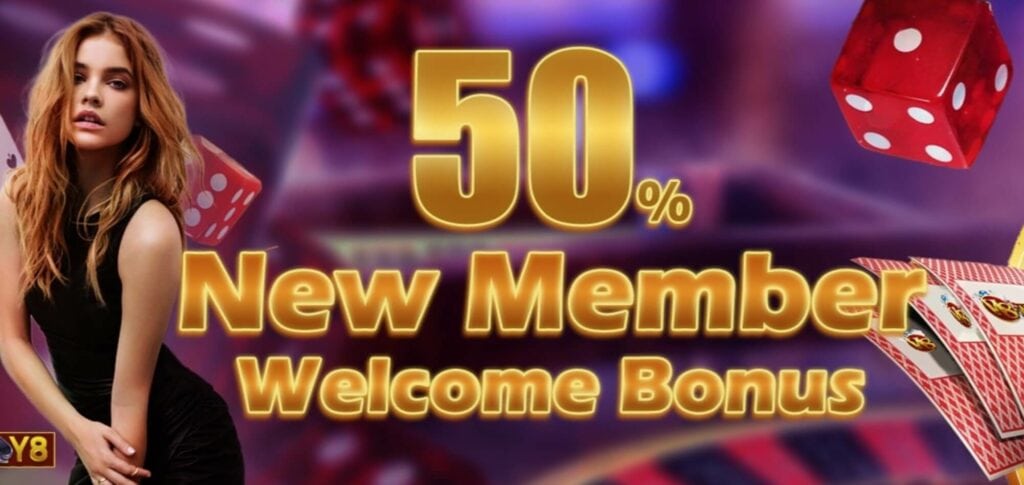 Referral Bonus – When a player signs up using your Isabella Sweeps affiliate link, you will receive 20% of what the player deposits. For example, if they deposit $100, you will get $20.
Reload Bonus – Isabella Sweeps has a 20% deposit match bonus for your second and subsequent purchases.
Setting Up An Isabella Sweeps Casino Account
Signing up at Isabella sweepstake casino isn't as easy as hitting the Register button and filling out a basic form. To get started, you need to DM Isabella Sweeps on their official Facebook. Then they will ask for some personal details, and you will also need to send them your ID. To play and win real money, you must be 18 years old and technically reside in any US state other than Idaho or Washington, but Isabella Sweeps doesn't seem to be geo-blocking players.
Then you need to tell Isabella Sweeps which gaming platform you wish to sign up to, for example, Fire Kirin, and they will provide you with login details. Annoyingly, the platforms aren't interlinked, and you need to have separate accounts. The final step is adding sweeps coins to your account, which you use to play casino games. Isabella Sweeps will provide you with their Cash App Tag, and you need to transfer them money with your player account details.
Isabella Sweeps APK
Isabella Sweeps does not have a mobile app. However, the games are mobile-optimized and can be accessed via your mobile browser. Some of the different gaming platforms hosted on Isabella Sweeps, like Fire Kirin and RiverSweeps, do have their own app.
We advise against downloading these apps as they are only available via shady APK files, and you need to disable Google Play Protect, placing your device at risk of malware.
Purchases and Redemptions
All purchases and redemptions at Isabella Sweeps are conducted via Cash App, which is the payment method of choice of shady online sweepstakes casinos. This is because Cash App transactions are non-reversible, and the company won't help you if you have been scammed.
When making purchases at Isabella Sweeps via Cash App, you have to send money to an anonymous Cash Tag, which is not secure at all. If Isabella Sweeps refuses to credit your account, there is very little you can do. Then with redemptions, you are relying on blind trust that they will actually honor the transaction and transfer you the money.
The minimum redemption is $40, and the max is just $300. Isabella Sweeps likes to make a show on their Facebook of all of the Cash App payments they are sending to winning players. This looks extremely shady and screams scam!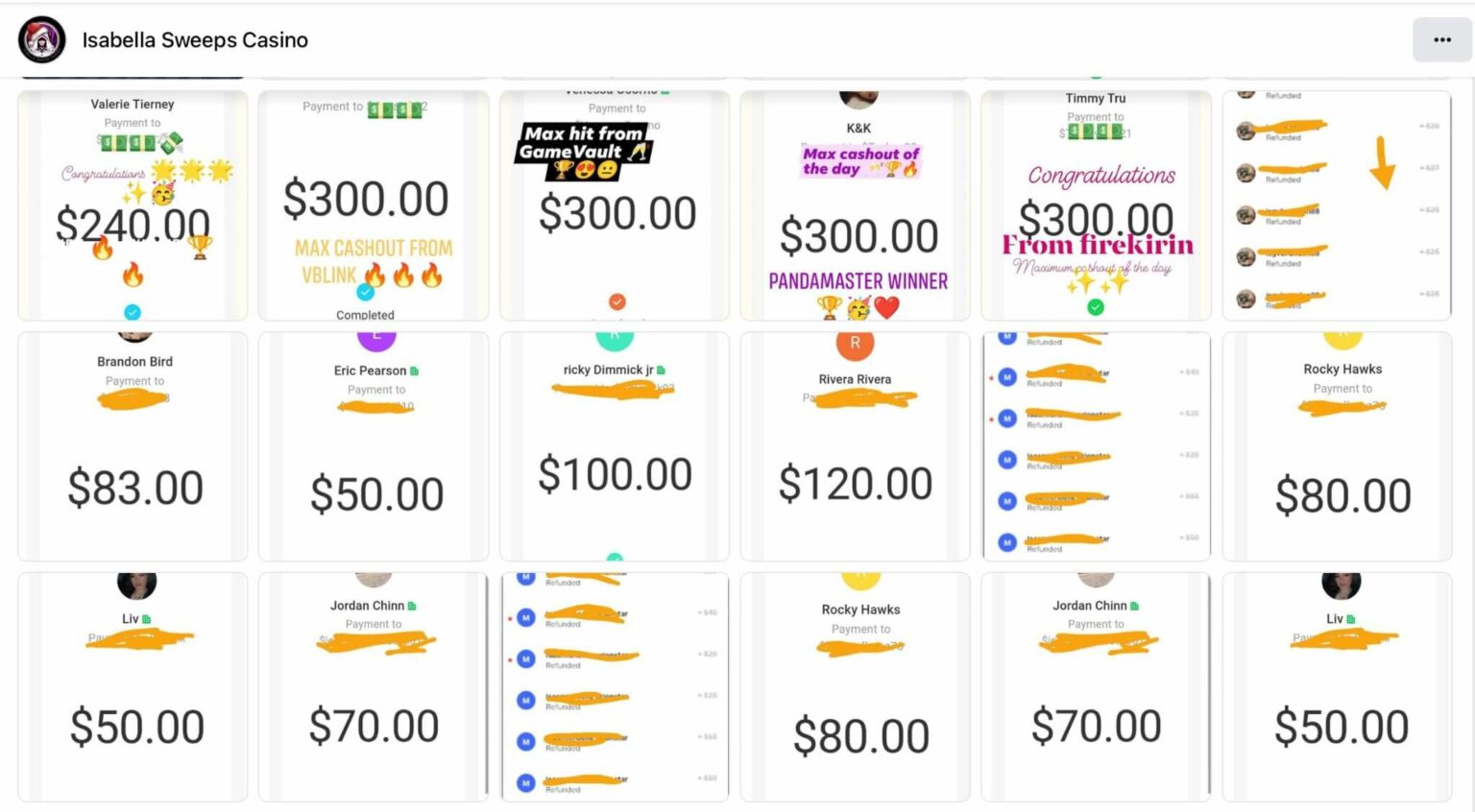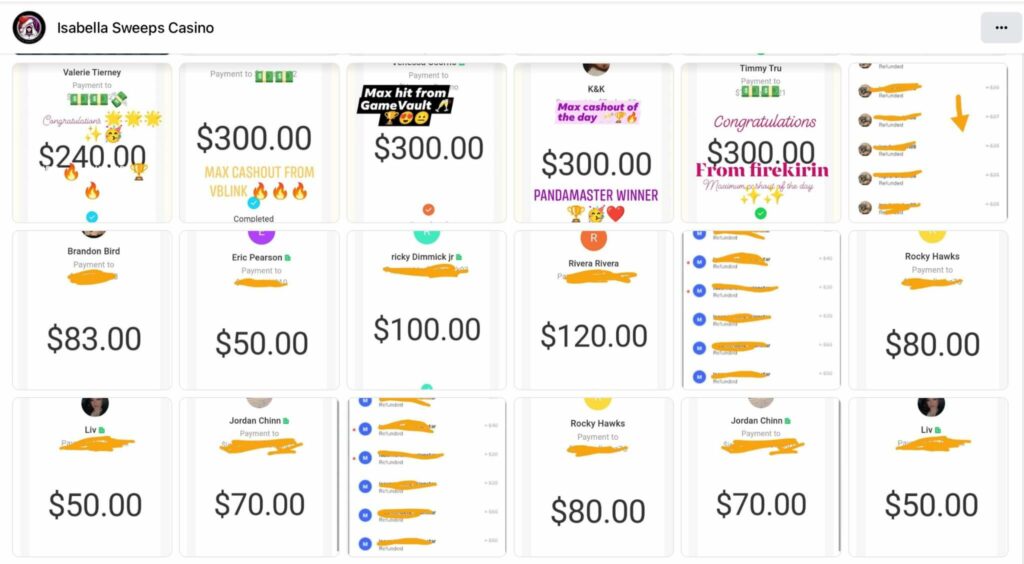 Customer Support
Isabella Sweeps claims to offer instant and 24/7 customer support. However, the only way to contact this online casino sweepstakes is via Facebook. They are only interested in replying to you if you are willing to make purchases. They suddenly go silent when you need a problem fixed or have in-depth questions about their operations.
Isabella Sweeps Game Library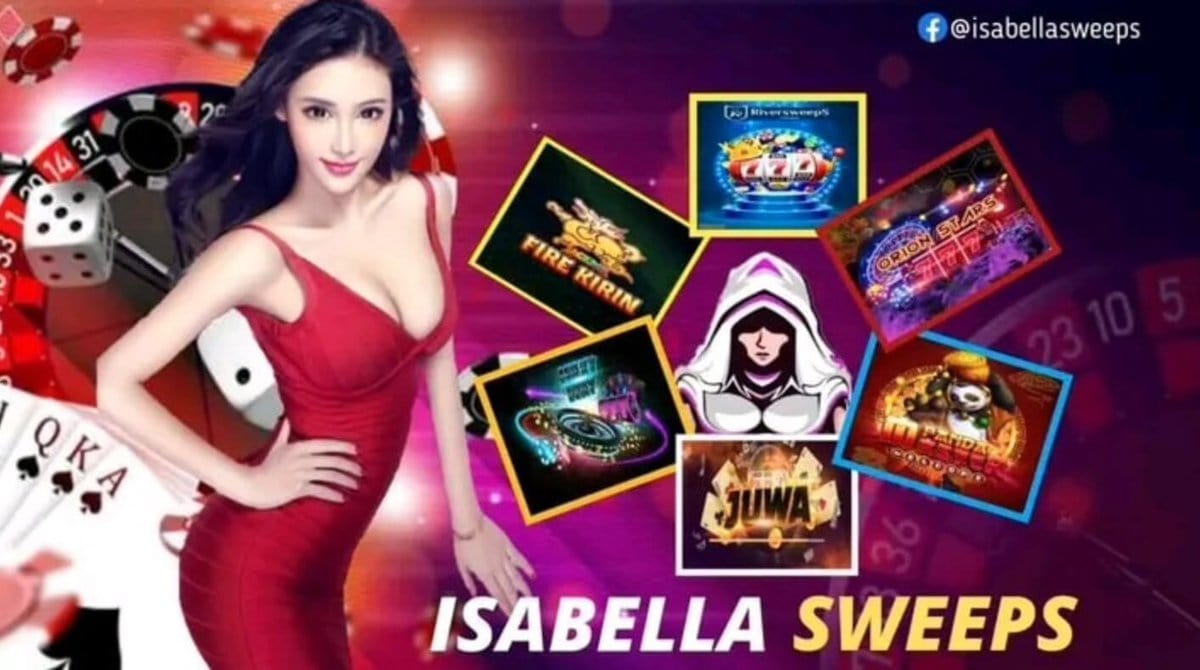 Isabella Sweeps has 100 + online slots and fish games from notorious sweepstakes casino gaming providers, including:
While the games are well designed, and the fish games are particularly exciting to play, most of them are completely untested. Legit sweepstakes games are subject to in-depth analysis from 3rd party testers. Very few of the games at Isabella Sweeps have undergone this process. This means that you have no idea what the house edge is, and it is easy for the casino to rig the games.
If you still want to try your luck winning cash prizes, check out the most popular sweepstake games at Isabella Sweeps:
God of Wealth – God of Wealth is an exciting lucky Ancient China-themed slot at Vblink. This slot machine features 5 reels, 25 paylines, and an exciting progressive jackpot up for grabs, and some thrilling bonus rounds. God of Wealth has a catchy Chinese-inspired background tune and lovely gold and red elements, but it is unknown what the RTP or max win is.
African King – African King is a fun animal-themed slot brought to you by NetGame and available at RiverSweeps. The game takes you on a guided tour of the African Savannah, and you get to check out the gorgeous animal symbols, including lions, hippos, elephants, and more. This 5-reel slot is beginner friendly and features 50 paylines and a healthy 95,95% RTP.
Crazy Scientist – Crazy Scientist is a top-rated slot by NetGame that you can play at RiverSweeps. This game has a 96.49% RTP, 5 reels, and lots of free spins. It is a simple slot game but has well-designed animations and a unique inventor theme. It is definitely worth taking a few spins and trying your luck.
Fire Kirin – Fire Kirin is a legendary fish game available on the Fire Kirin sweepstakes gaming platform. It is a classic fish game where you control a cannon and need to shoot sea creatures as they swim around the map. The more sea creatures you kill, the more you win!
Unfortunately, if you were hoping to find the Queen Isabella slot from High 5 Games at Isabella Sweeps Casino, you are out of luck. However, you can play the Queen Isabella slot machine at High 5 Casino, a legit sweepstakes casino that offers real cash prizes.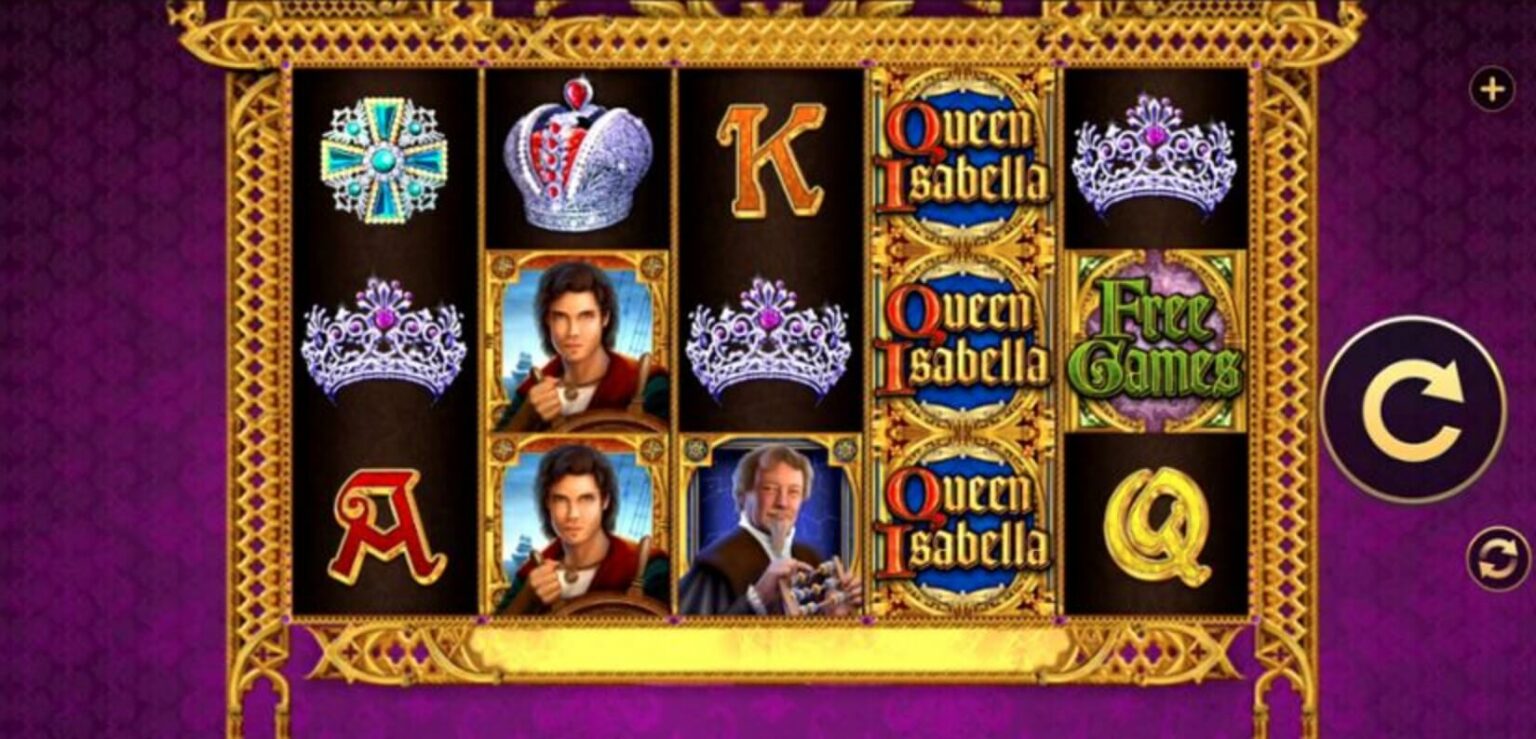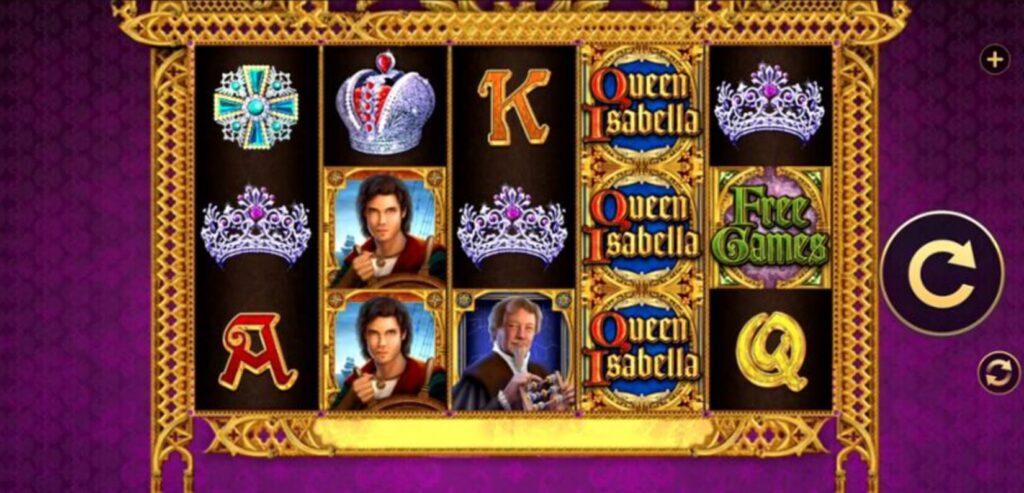 This Spanish royal-themed slot takes you on a journey back to the 1400s when Queen Isabella and King Ferdinand ruled a mighty empire and even sponsored Columbus' voyage to the New World. This game has 5 reels, 40 paylines and a 94.9% RTP. Keep an eye out for the 15 free spins bonus when you match 5 scatter symbols and the 500x top win when you match 5 game logo symbols. Use this link to score a $5 no deposit at High 5 Casino and test your luck on the Queen Isabella slot now!
Would We Play at Isabella Sweepstakes Casino?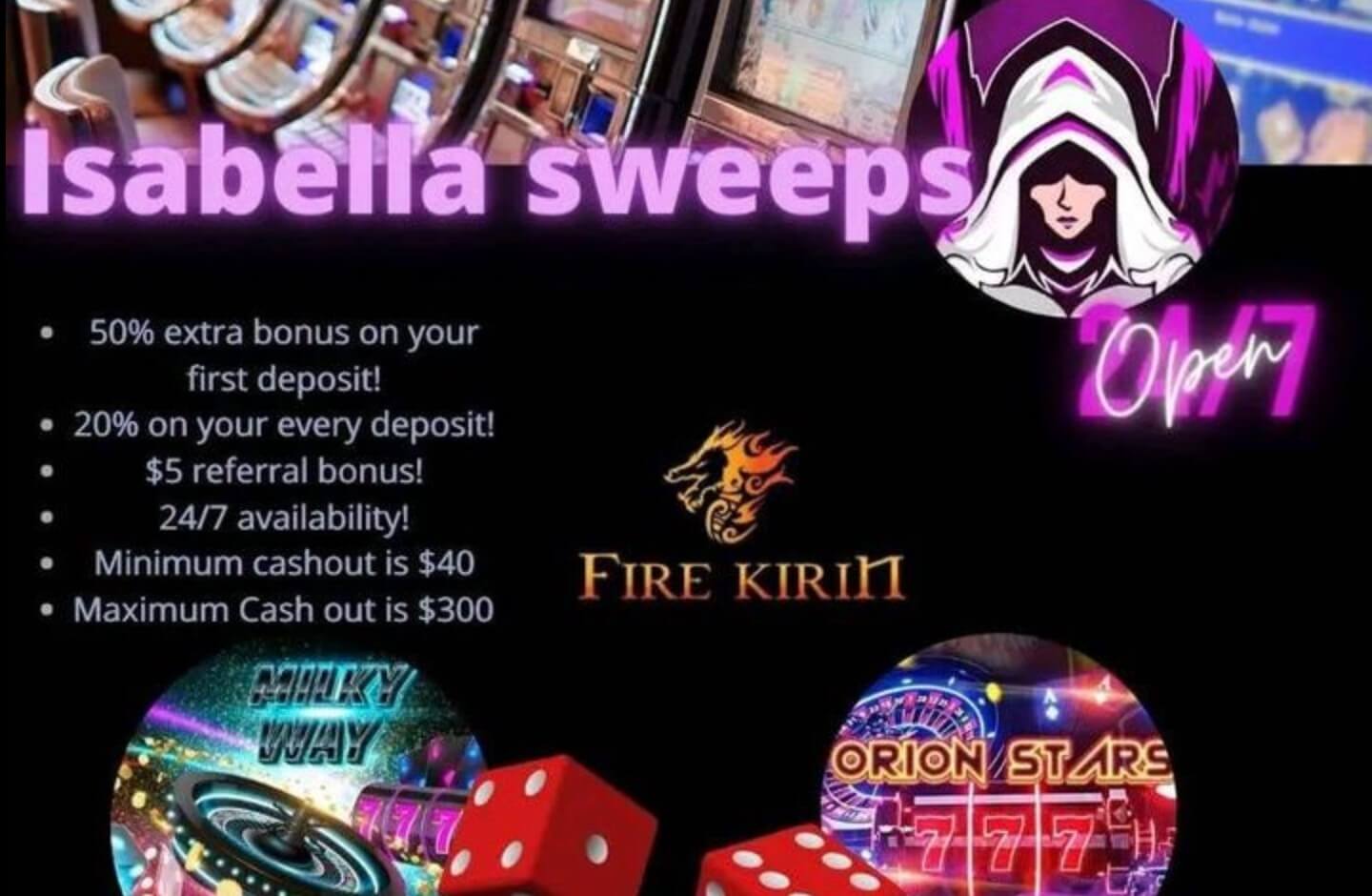 We would not play at Isabella Sweeps, and we strongly advise against you signing up. Isabella Sweeps is likely operating an illegal online casino. They don't appear to be following key sweepstake casinos regulations such as no purchase necessary, providing players with an alternate method of entry, and blocking players from states like Idaho and Washington, where sweepstakes online casinos are banned.
We haven't even mentioned their shady games! Isabella Sweeps has linked up with notoriously bad and unlicensed sweepstakes gaming platforms like Fire Kirin, Vblink, and RiverSweeps. The majority of the casino-style games at Isabella Sweeps are untested, no one knows the true RTPs, and they can easily be manipulated without you knowing a thing.
If you are looking for legit casino-style free games which have been extensively tested and want to win real money prizes, we recommend WOW Vegas and Fortune Coins. WOW Vegas has 4x as many games as Isabella Sweeps, and all of their games are powered by top developers like Pragmatic Play and Betsoft. Sign up here and get a $4.5 no deposit bonus and a 200% first purchase bonus when you spend $9.99!
If you are looking for more free play, use this link and get an exclusive $12 no deposit bonus and an incredible $40 for free when you spend only $10. You can use these bonuses right now to play 170 + popular casino games and online slots from Blazesoft, Relaxing Gaming, and Mascot Gaming, including 10 + fish games with verified RTPs, and win cash prizes!