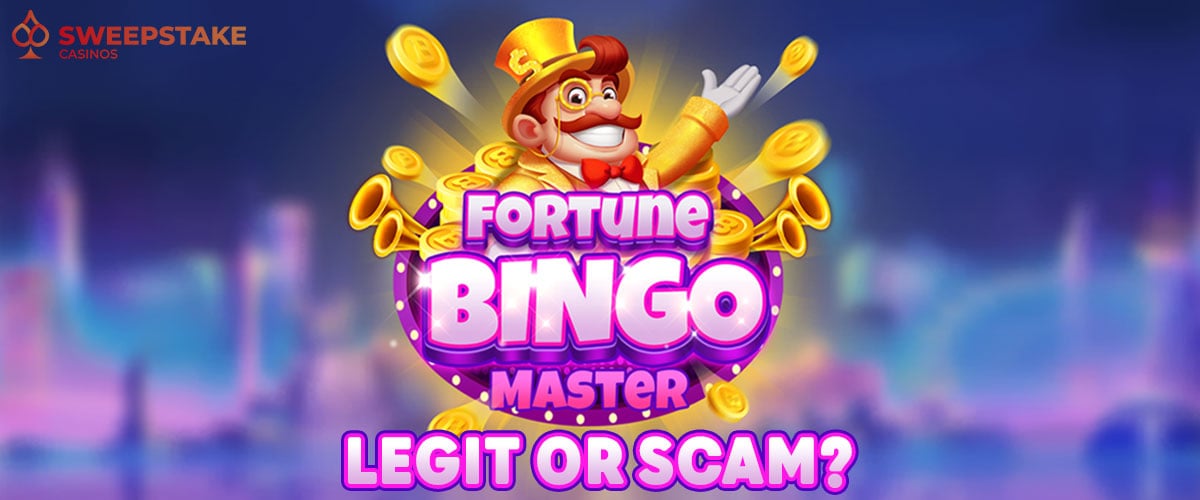 Fortune Bingo Master first launched in 2022, promising a free to play bingo game with the chance to win real money — though less than a year later, it's been removed from the Google Play Store. What happened?
The developers of Fortune Bingo Master have remained silent. However, the signs don't look good, and it's probably a safe bet to say that Fortune Bingo Master won't be coming back anytime soon. For players looking to win cash prizes playing games, it seems a shame. But, for any players who spent considerable time playing Fortune Bingo Master — it's not really a surprise as while Fortune Bingo Master may have claimed that you could win real money playing their bingo games, this wasn't true.
In this guide, we'll be covering what went wrong with Fortune Bingo Master and whether or not Fortune Bingo Master is a scam. And if you are looking for the chance to play real money bingo games, then don't sweat it, because we'll also be covering a few bingo sweepstakes casinos that are certified legit and offer bingo games that pay real money. Here are our top alternatives to Fortune Bingo Master:
Fortune Bingo Master Review
🎱Fortune Bingo Master Summary
🧑‍💻Developers
Legendroad
🎁Welcome Bonus
N/A
📱Accessibility
Android Devices Only
⚠️Status
Scam!
Removed From Google Play Store
🎱Alternative Bingo Sites
Pulsz Bingo, BetRivers.net, Bingoport
Information on Fortune Bingo Master is scarce as developers Legendroad have removed most of the information regarding the app from the web. With that being said, the premise of the casino app was simple. You'd play free bingo games and win money each time you won a game or watched one of the in-app ads. So far so good. However, problems with Fortune Bingo Master came about when you tried to cash out your winnings for a real cash prize.
First they'd tell you that you had to get an additional 30 bingos. Then, you'd have to watch ten unskippable ads. Then finally, once your withdrawal request was underway, after one week you'd get a message saying there was an issue with your withdrawal request and that you'd have to redo the whole process. This cycle would then continue until the user worked out that the site was a scam and that they were never going to get paid out — all the while Fortune Bingo Master would continue to generate a profit for their developers by forcing you to watch regular ads.
It was incredibly dodgy. Thankfully, after enough reports, Google finally pulled the plug on them and removed their app from the Google Play Store.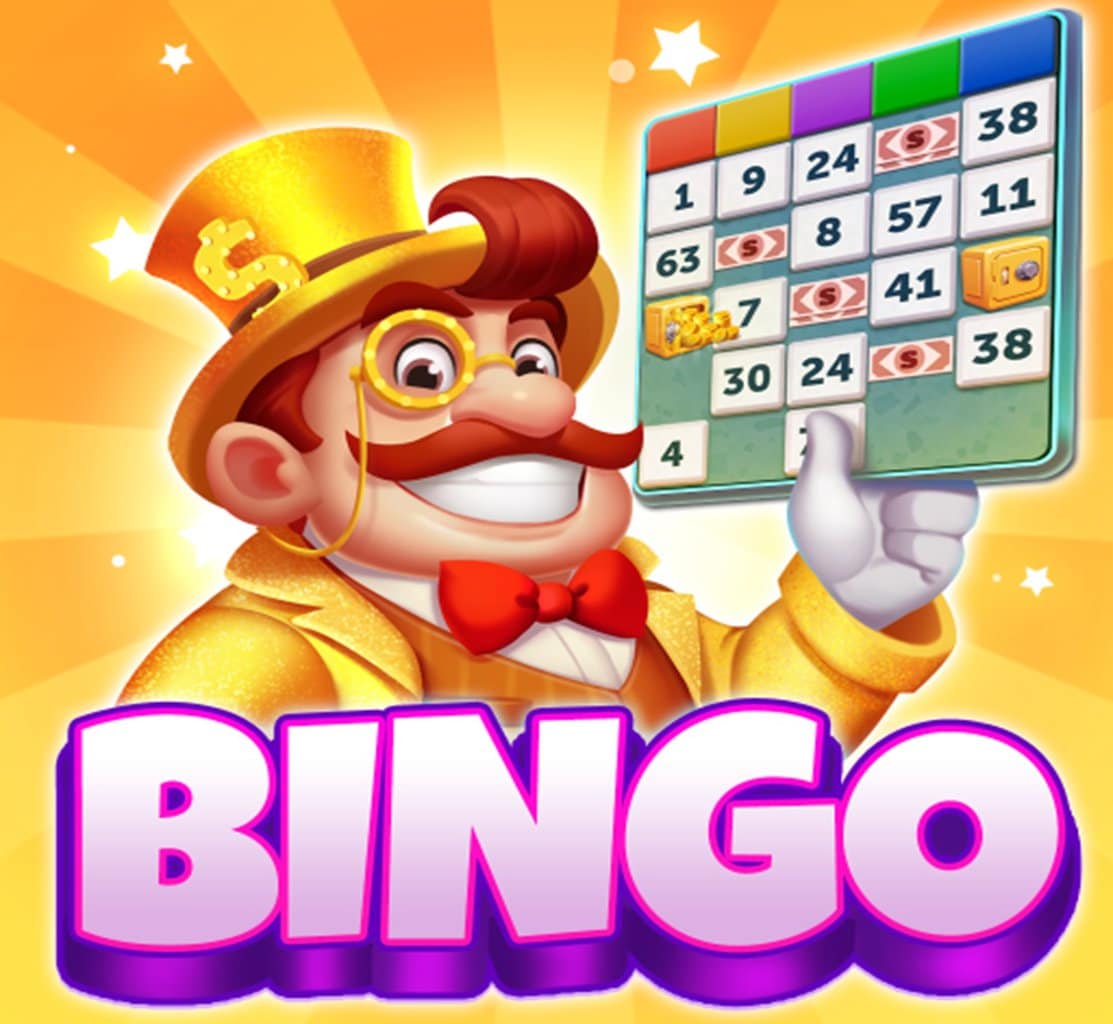 Player Reviews & Ratings about Fortune Bingo Master Real Money
Fortune Bingo Master exploited a feature of the Google Play Store to ensure that users could never leave negative reviews. They did this by marketing their game as an "early access app". And with early access apps, developers have complete control over whether or not they want to allow users to leave reviews and rate their app. Of course in the case of Fortune Bingo Master, which was 100% a scam, they didn't want users warning others, so they took away this feature.
With that being said, users did take to Google support pages to express their sentiments. Unsurprisingly, these threads are full of players asking where their money is and why Fortune Bingo Master was placing so many obstacles in the way of cashing out, followed by other users delivering the bad news that Fortune Bingo Master was a scam. Fortunately, enough users did eventually report Fortune Bingo Master — getting them removed from the Google Play Store.
So, Is Fortune Bingo Master Legit?
Fortune Bingo Master is a textbook example of a scam. They promise free money, act as if they're just about to process your withdrawal, and then place roadblock after roadblock in front of you — promising that you're just one step away from gaining access to your real cash prizes.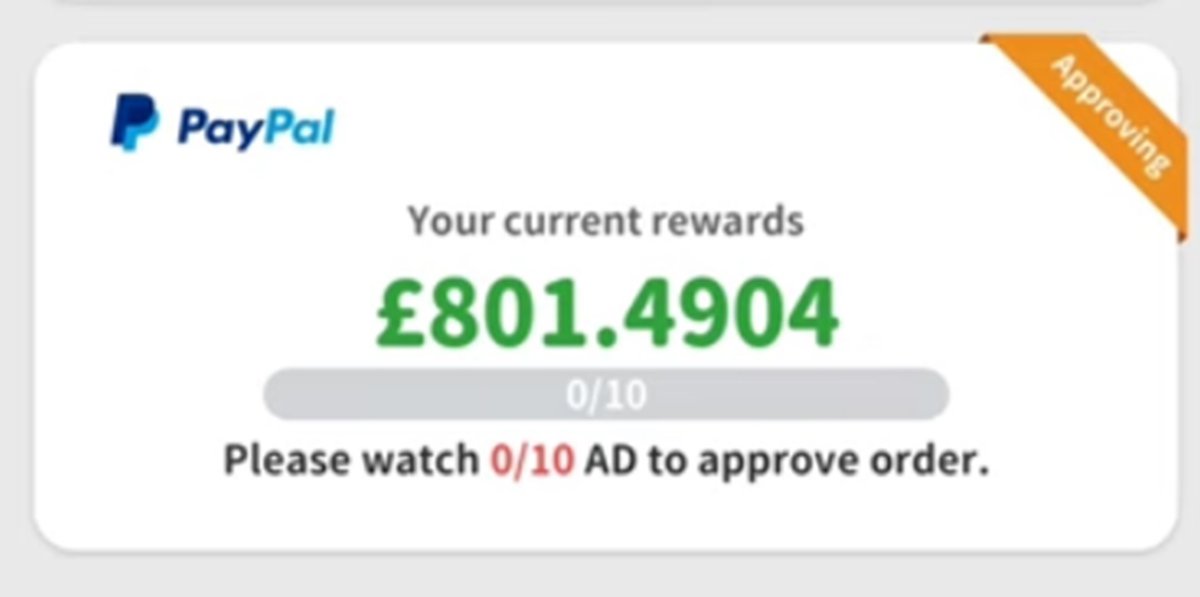 Because of the plethora of players complaining, we can definitively say that Fortune Bingo Master is not legit.
This is a shame, because the bingo games themselves were decent. If they had marketed themselves as a free to play app that only offered fun play, they might have had a successful app and could have generated a small, steady income through occasional ads. Unfortunately, developers Legendroad are greedy. They promised more than they could deliver and scammed their entire user base with promises of easy to win prizes from cash tournaments — all the while forcing dozens of ads down the throats of their player base.
How to Play Fortune Bingo Master
Playing Fortune Bingo Master used to be very easy. All you had to do was head to the Google Play Store through your Android device and download the relevant app. You'd then make an account, and you'd be ready to go. However, since Fortune Bingo Master has now been removed from the Google Play Store, it's not as easy to play.
You can still download a .apk file and install the app manually. It'll work to a degree, allowing you to sign up, play games, and earn non-withdrawable cash. Though to be honest, it's not worth the drama. Fortune Bingo Master is gone, and that's a good thing. The developers were charlatans promising real money cash prizes for playing bingo — and there's absolutely no reason why you should go through the hassle of downloading the Fortune Bingo Master app.
Who Can Play Fortune Bingo Master
As a scam, Fortune Bingo Master cast their net wide. While their labeling as a casino did limit themselves to only attracting a player base 18+ — as a scam, they were able to offer their services worldwide. They supposedly got around gambling laws as they didn't offer real money gambling. All their bingo games were 100% free to play, and you didn't have to risk any money to play them. While this was true and Fortune Bingo Master was genuinely 100% free to play, they didn't so much find a way around the law as much as they did just blatantly break it.
The other restriction on Fortune Bingo Master was that it was only available on Android devices through the Google Play Store, and iOS users had no way to play. Initially this was a shame. But as it turned out — the iOS users were the lucky ones as they didn't have to deal with the Fortune Bingo Master scam.
Apart from this though, anyone could play Fortune Bingo Master. Residents from all across the US were allowed to play at Fortune Bingo Master so long as they were at least 18 — although Fortune Bingo Master didn't have any sort of KYC policy in place, so it would've been simple for users of any age to play.
Does Fortune Bingo Master Pay Real Money?
Fortune Bingo Master does not pay real money. While they did claim to offer prizes such as cash through your PayPal account and Amazon gift cards, the reality was that these weren't real prizes. You could never withdraw them.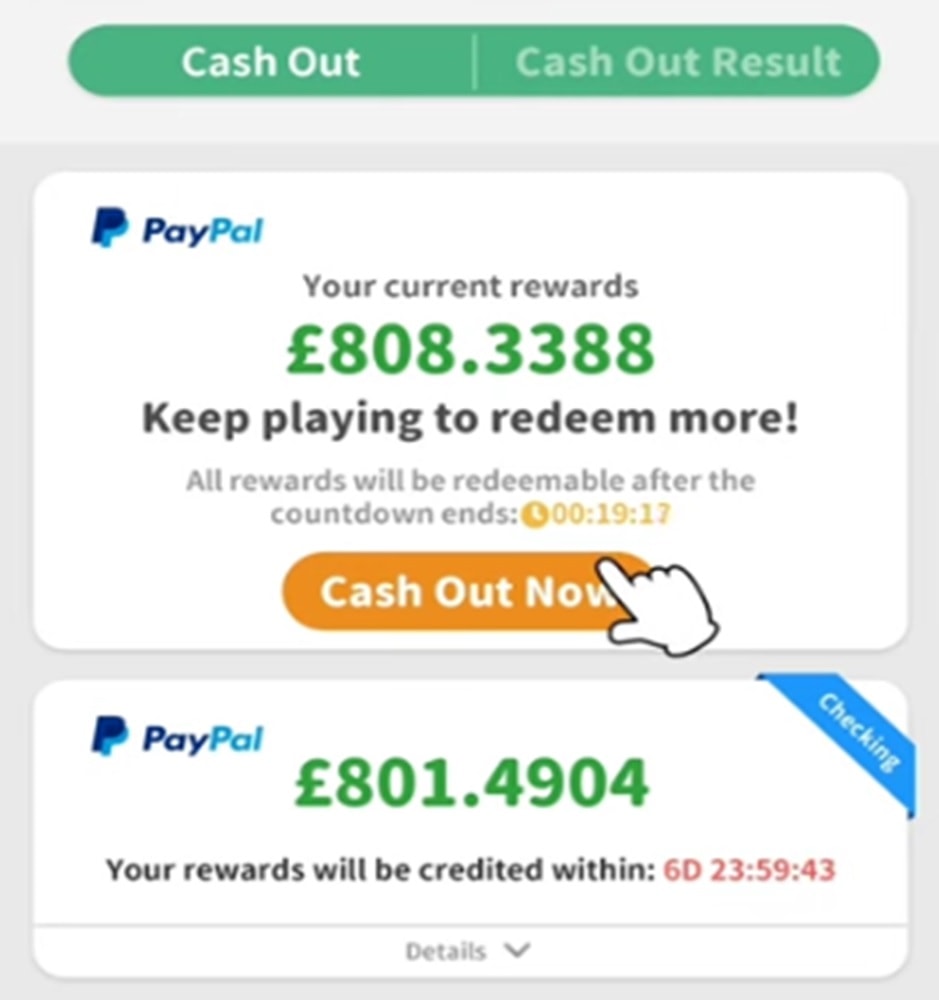 Once you reached the $800 target for instant withdrawal, you'd have to then play more games of bingo, then watch more ads. Your reward for that would be a seven day window in which they'd promise to send your cash prizes. However, after those seven days, they'd say there was an issue with your withdrawal, and you'd have to repeat the process all over again.
Optimistic users would continue this cycle for a few weeks. Though no matter how many times you submitted a request or how many ads you watch, there would always be some sort of reason why you couldn't have your money. So while Fortune Bingo Master may promise that you can win real cash, this is not true.
Is Fortune Bingo Master a Safe Bingo App?
The safety of Fortune Bingo Master is questionable. While there have been no reports of the Fortune Bingo Master app performing any sort of malicious activity, that doesn't necessarily mean it's safe. To register an account or to process a withdrawal, you'd have to give Fortune Bingo Master your email. This is a standard procedure for most sweepstakes casinos — however, for scammers, it's very likely that they'll use your email phishing attacks and other types of scams.
Again, there weren't any reports that Fortune Bingo Master did this. But given that we do know that Fortune Bingo Master was 100% a scam, it's fair to say that they would have no ethical dilemmas giving your email addresses to spammers or otherwise trying to trick you out of either more of your time or possibly your money.
The Fortune Bingo Master app has been removed from the Google Play store. As such, you can't download the Fortune Bingo Master app directly anymore — though if for some reason it ever does come back, I'd strongly recommend that you don't download the app or any other app developed by Legendroad.
Better Bingo Apps
The good news is that while Fortune Bingo Master is a bust, some Bingo apps really do give you the chance to win cash prizes. For a quick summary of these apps, you can check out the table below.
🎱Site
🎁Welcome Bonus
💵Real Money Play?
💰First Purchase Bonus
Pulsz Bingo
5,000 GC + 2 SC
✅Yes
30 SC For $19.99
BetRivers.net
250 Free Virtual Credits
Code: PLAY200
❌No
100% More Credits
Bingoport
1,500 Port Points
✅Yes
$25 Free Dining Advantage Card
Otherwise, for a more comprehensive look at these apps, read ahead.
Pulsz Bingo — Win Cash Prizes Playing Games
When it comes to real money bingo, Pulsz Bingo might be the very best sweepstakes casino. Two different currencies mean that you get to choose whether you just want to play bingo for fun, or if you want to use Sweepstakes Coins to play real money games. Even better, with their Route 66 bingo room, you'll get 12 free bingo tickets every 30 minutes to try and take a shot at the 10SC prize pool.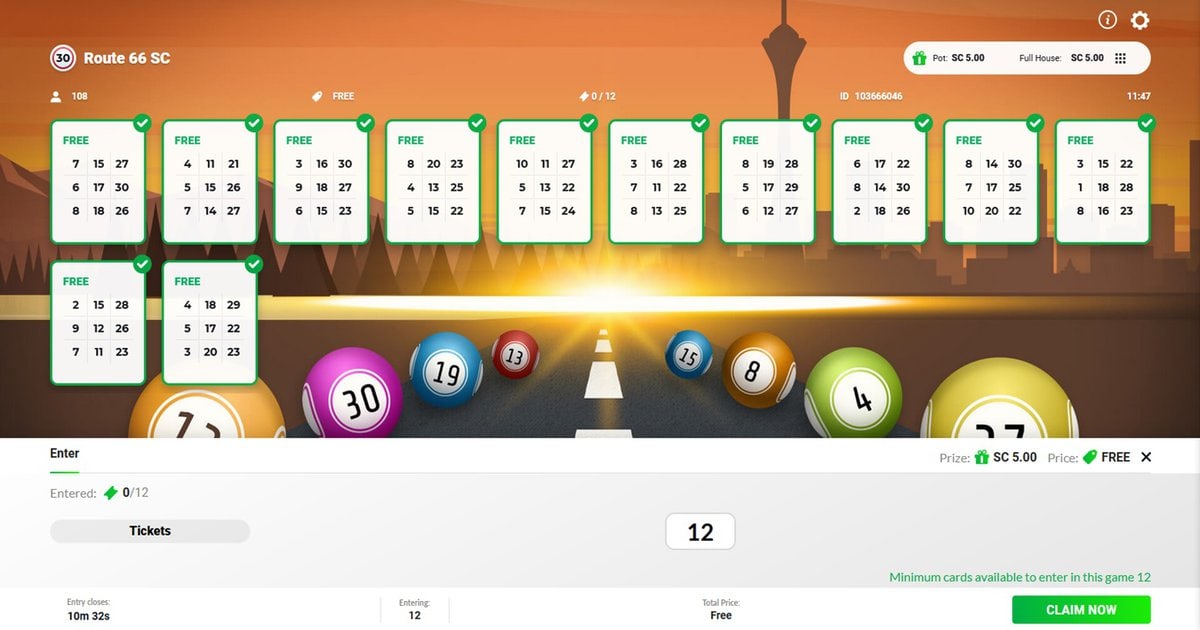 You won't need to worry about any shadiness either. Because as the sister site to Pulsz — Pulsz Bingo is made by developers you can trust. And for new users who sign up via our links, Pulsz Bingo is giving away a no deposit welcome bonus of 5,000 Gold Coins + 2 Sweepstakes Coins for free when you complete registration.
BetRivers.net — Free Social Bingo Games
BetRivers.net may not offer real money bingo, but they do offer some of the best bingo games in the US, 100% for free.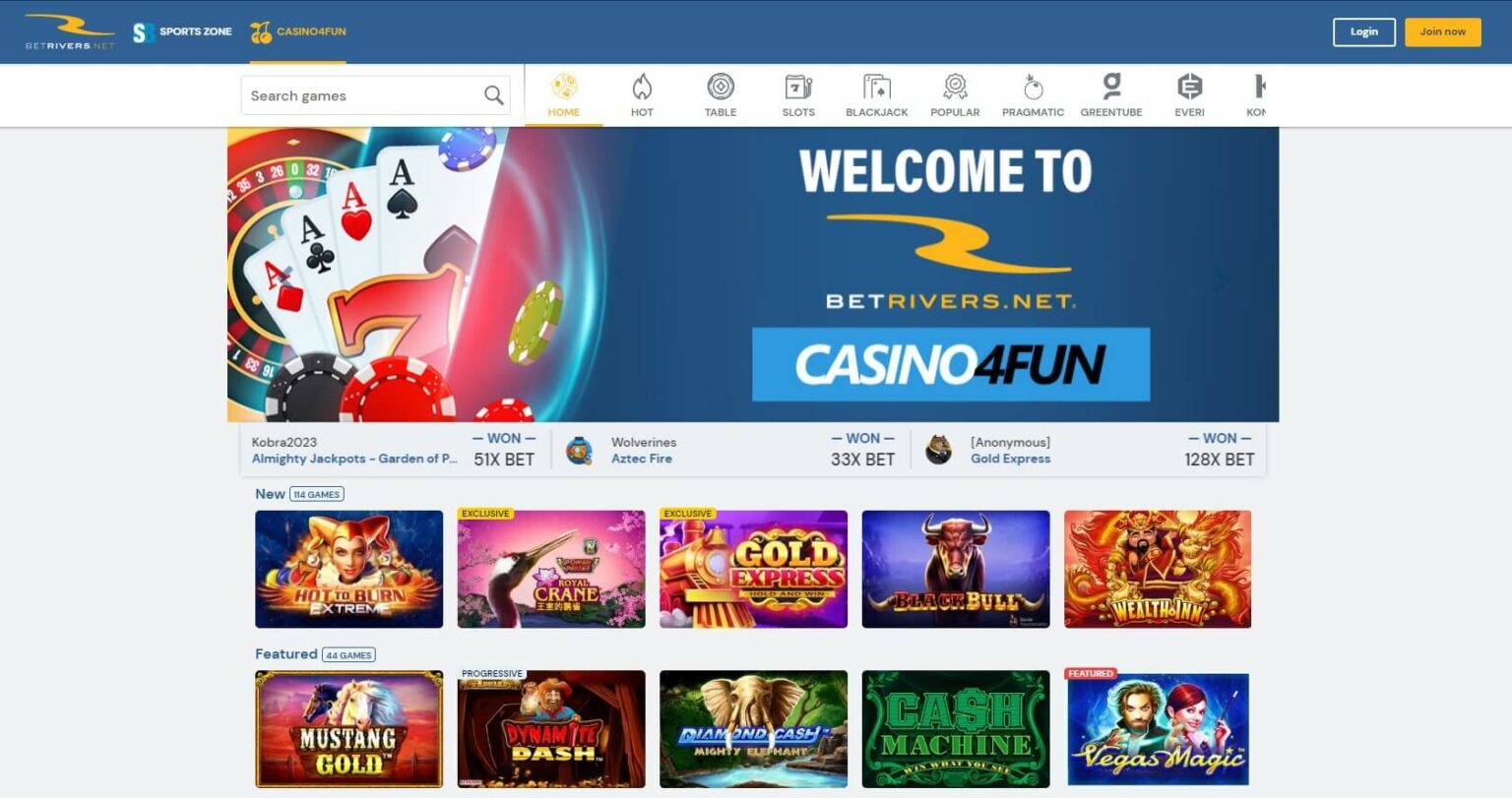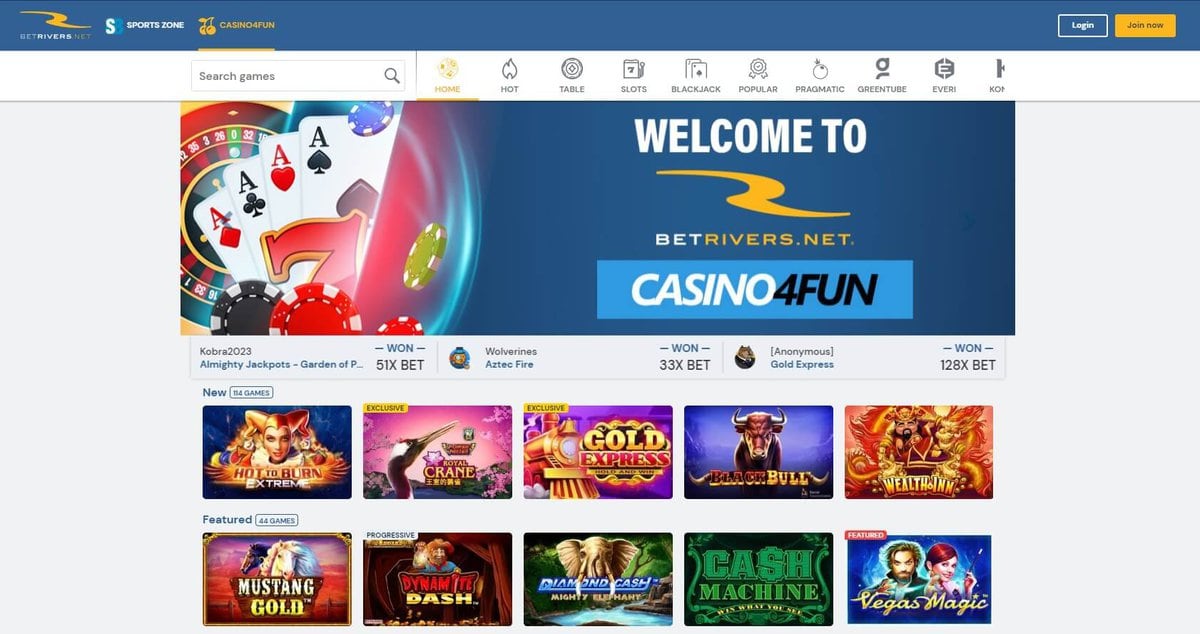 There are no annoying unskippable ads, nor are there any false promises. It's just free, fun bingo without any strings attached. Plus, since BetRivers.net is free to play, it is one of the only bingo sites that can offer its services to residents across the US in all states.
To sweeten the deal, BetRivers.net is giving new users who sign up through our links 250 free Virtual Credits when you use promo code PLAY200.
Bingoport — Play Free Bingo & Win Real Money
Sometimes flying under the radar, Bingoport is quietly becoming one of the top destinations for US bingo fanatics looking to win real money while playing free bingo. One thing that I especially love about Bingoport is that they offer manual-only daubing games. So if you are after the classic bingo feel that you'd get at bingo halls up & down the nation, Bingoport is your best bet.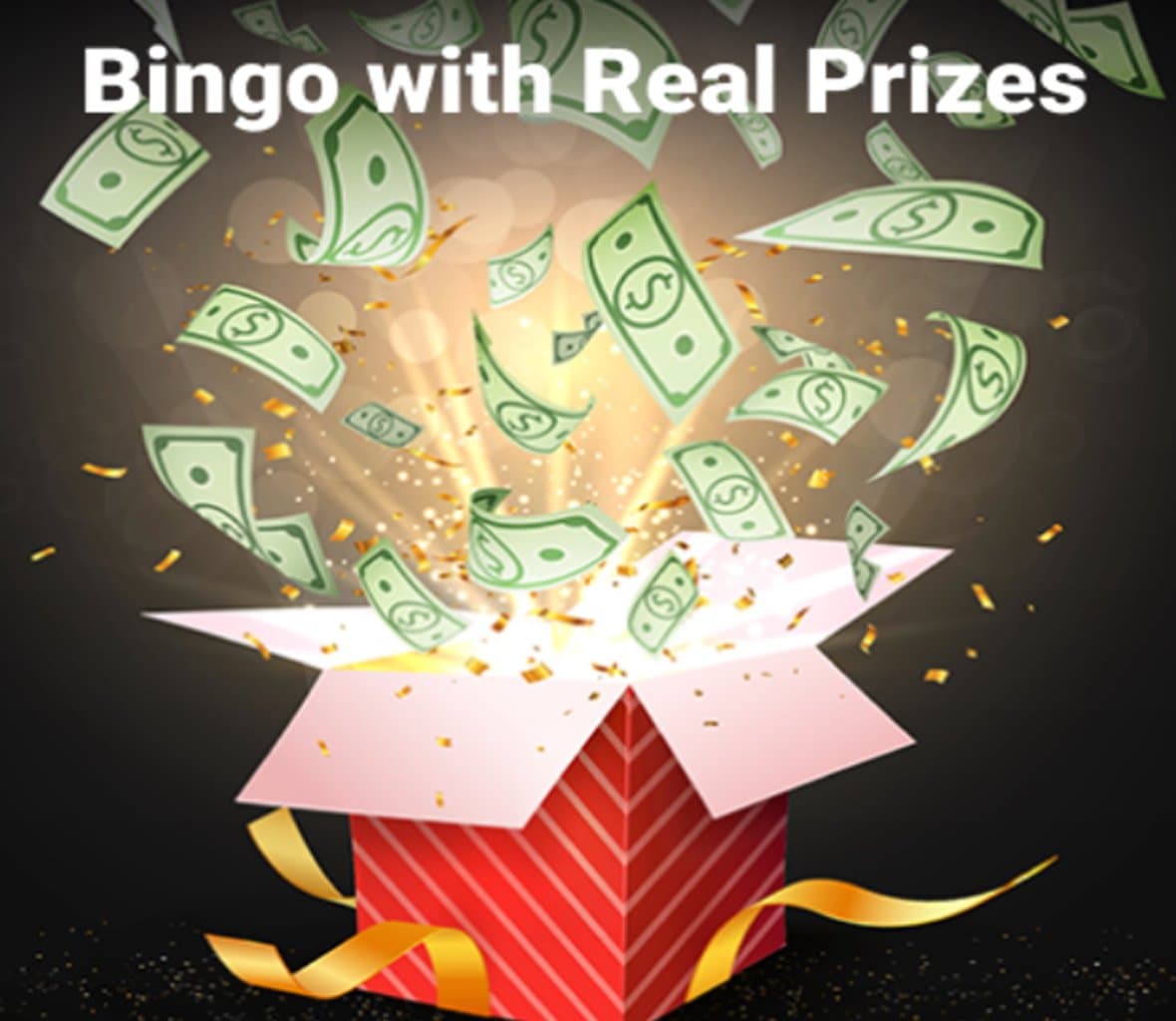 Bingoport is 100% free to play. And for new users who sign up via our links, you can get 1,500 Port Points when you complete the verification process.
Verdict on Fortune Bingo Master
Fortune Bingo Master was horrible. They had no issues stealing the likeness of famous celebrities to promote their free to play bingo game that supposedly offered real money cash prizes through bingo cash. As you played and watched numerous annoying ads, your bank balance would slowly trickle up. But, once it was time to cash out — Fortune Bingo Master would throw hurdle after hurdle in front of you until you eventually gave up.
Thankfully, Fortune Bingo Master is no more. They've been removed from the Google Play Store and will no longer be able to scam unsuspecting players. Instead, if you are looking for a sweepstakes casino that offers free to play bingo with the chance to win genuine cash prizes, check out Pulsz Bingo or Bingoport.
FAQs
Why can't I redeem my Fortune Bingo Master bingo cash?

Fortune Bingo Master is a scam. As such, you'll never be able to redeem your bingo bank account balance for cash prizes. Instead, Fortune Bingo Master will just delay you for as long as possible while forcing you to watch annoying unskippable ads.

How do you play Fortune Bingo Master?

After being reported by users as a scam, the Fortune Bingo Master app has been removed from the Google Play Store. As such, it's now impossible to play unless you manually install a prior version.

Are there any bingo game apps that do let you play free bingo for real cash prizes?

Yes. Pulsz Bingo and Bingoport both offer free bingo games that pay real money when you win.