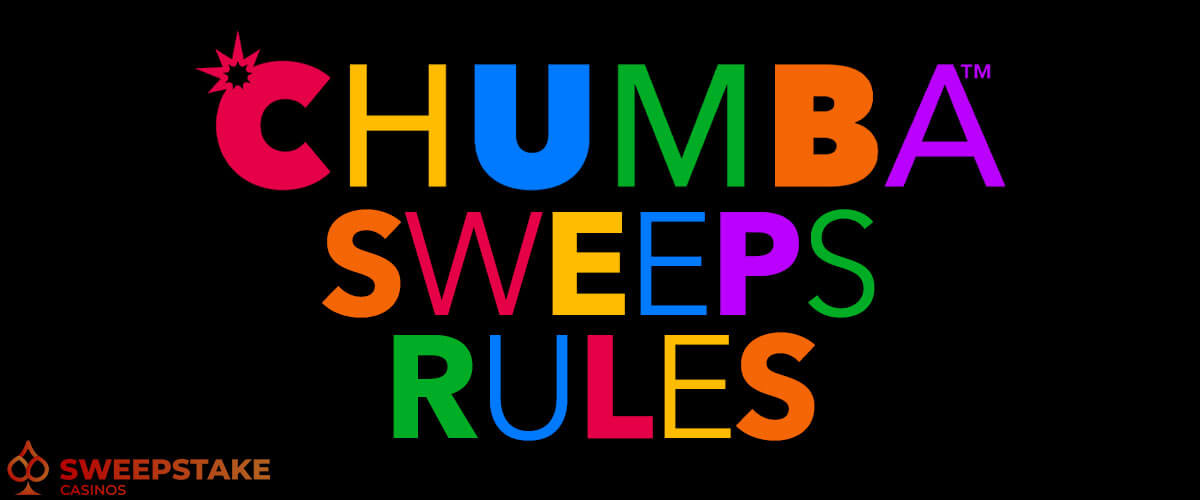 Chumba Casino is a sweepstakes casino that allows players in the US, aside from Washington, to play casino-style games for free or real money prizes. This online social casino site was launched in 2017 by VGW Group and has been catering to players without hassles.
Since it operates using the promotional sweepstakes model, new players can register and play 150+ games like slots, table games, jackpots, bingo, and Slingo using virtual currencies. This model makes it legal in all US states aside from Washington – allowing players to win real money prizes without getting into trouble with the law.
If you are considering playing games at Chumba Casino and don't know how it works, then you are on the right page. In this guide, you'll learn about the Chumba Sweeps rules, its gaming model, how to register on the site, and more.
Keep reading as we uncover these in detail below.
Chumba Casino Gaming Model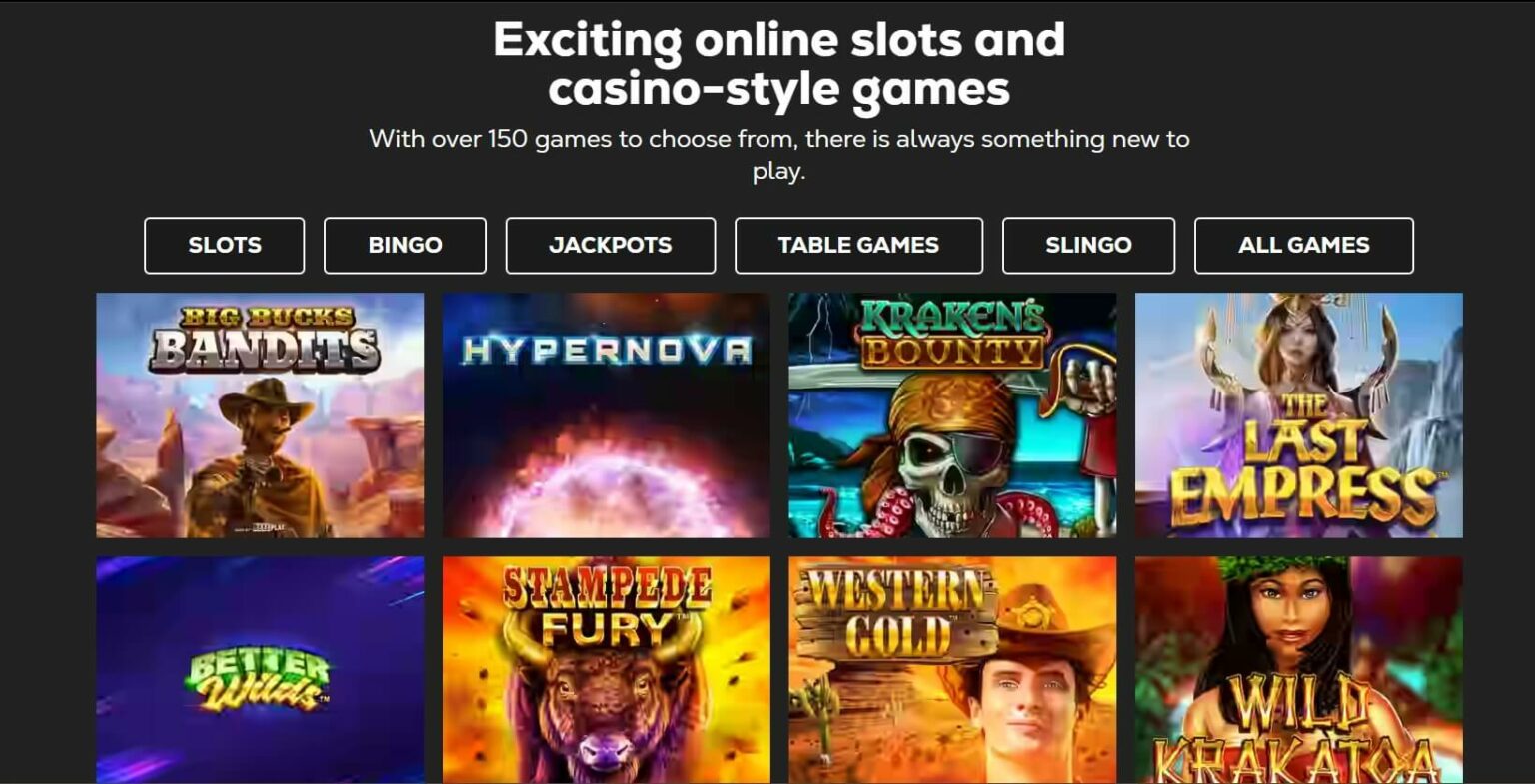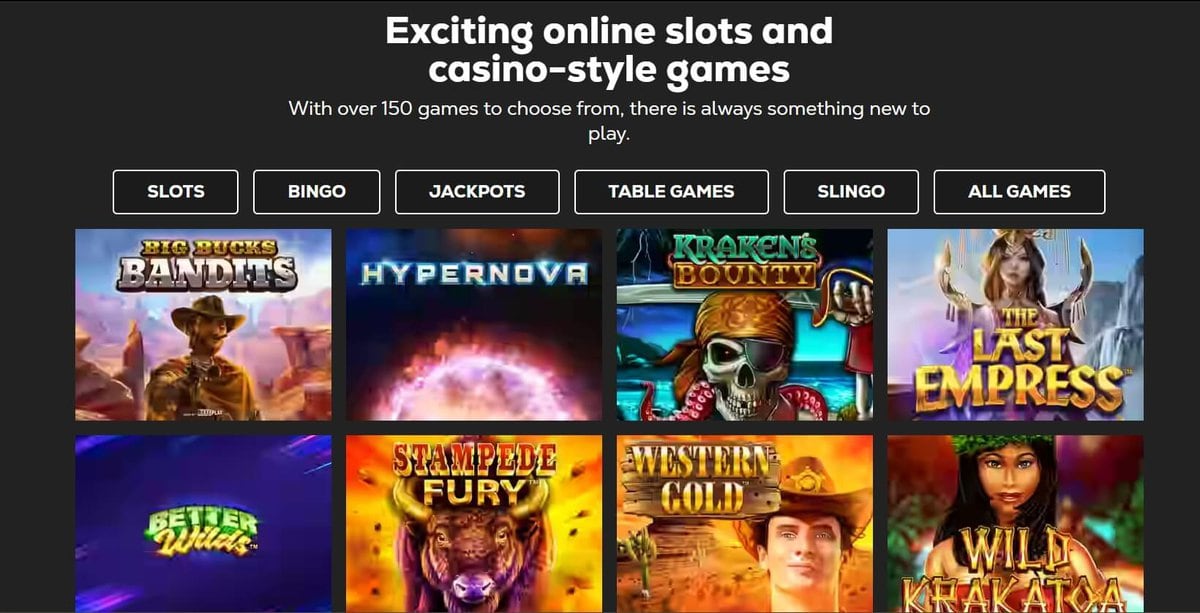 As mentioned earlier, Chumba Casino is a social casino that uses the sweepstakes gaming model. This means you can play Chumba casino games using virtual currencies, which are gold coins and sweeps coins. Both coins have no value outside the social casino and perform different functions.
You can use gold coins to play games for free at Chumba casino, and they can't be traded for real cash prizes. This is a great choice for any player who wants to have fun on the platform without any risk to their bankroll.
On the other hand, the sweeps coins can't be purchased, but you can trade them for cash prizes. This is the way to go if you are interested in experiencing a similar feeling to playing in a real money online casino.
Read on as we cover these virtual currencies in more detail below.
Chumba Sweeps Coins Rules
Sweeps Coins are premium coins you use to play for cash prizes on Chumba casino and other sweepstakes casinos. Unlike gold coins, you can't purchase sweeps coins. Instead, you get them for free via bonuses or when you purchase a gold coin package. When you play games with the premium sweep coins, you get payment in sweep coins – another great way to get sweep coins.
To use the sweeps coins in the Chumba casino sweepstakes site, you must register on the site and complete the KYC. You can continue to wager on the platform using these sweeps coins and redeem them for real money prizes if they have been played at least once. Each sweeps coin at Chumba casino is equivalent to $1, and you'll need to accumulate at least 100 before redeeming it for cash prizes or 10 for gift cards.
Chumba Gold Coins Rules
Gold coins allow you to play games for free on Chumba Casino. You get them for free when you play at Chumba Casino via various avenues. For instance, once you register for an account at Chumba Casino, you get 2,000,000 Gold Coins and 2 Sweeps Coins to play casino games.
However, unlike the sweeps coins, you cannot redeem gold coins for cash prizes. Another difference between the gold coins and sweeps coins is that once you exhaust the gold coins, you can purchase gold coins at Chumba via a gold coin package.
Gold coins also appear more frequently on Chumba casino or other sweepstake sites than sweeps coins. For instance, you can get up to 200,000 gold coins + 1 free sweeps coin every day you log into your Chumba casino account and via Facebook Contests.
How to Collect Free Chumba Sweeps Coins?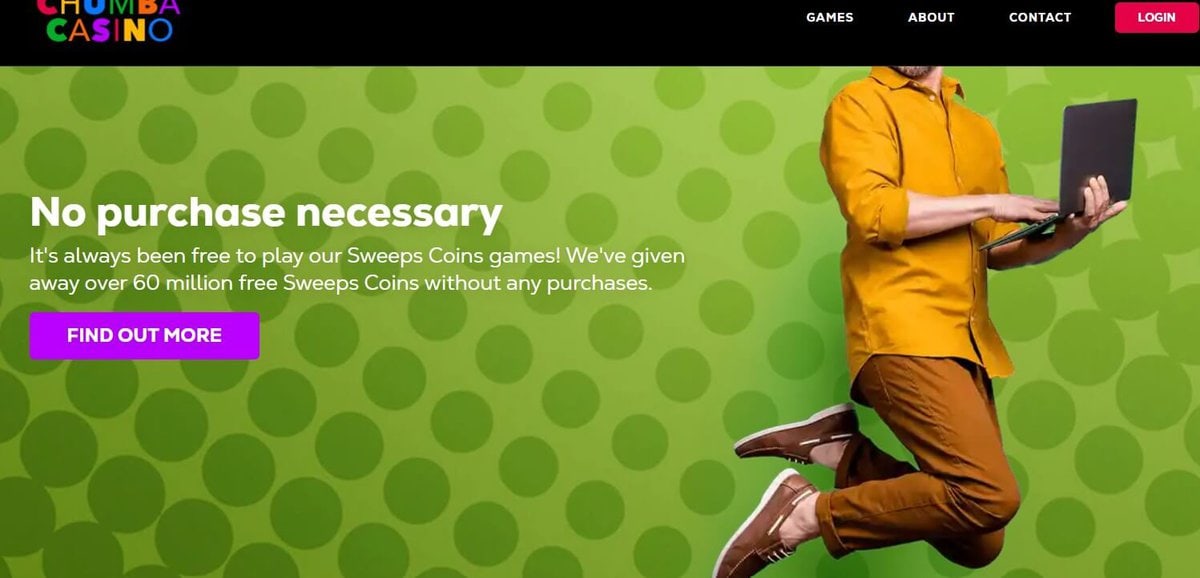 Chumba Casino must follow specific sweepstakes rules to remain legal in the US. One of these rules is that players must always get the Cumba Sweeps coins for free without having to purchase them for real cash. Fortunately, there are many ways it lets you receive free sweeps coins, which we will cover below:
Using Promotional Links
Some websites like ours will offer you a unique link that you can use to register at Chumba Casino and get free sweeps coins on sign up. All you need to do is sign up with this link using your details, and you get free gold coins and sweeps coins.
While we don't currently have any unique promo links for Chumba Casino, you can sign up on WOW Vegas using our link. Once you do this, you get 4.5 Sweeps coins and 8,500 WOW coins over 3 days. You also get a 200% first purchase bonus on the $9.99 coin package, which gives you 30 sweeps coins instead of 10 + 1.5 million WOW coins.
Claim Bonus Offers
This is another easy way to obtain sweeps coins for free at Chumba Casino. The following are some of the sweepstakes promotions that will be available to you:
Sign-up bonus: Register at Chumba casino, and you will get 2,000,000 gold coins + 2 sweeps coins for free.
Welcome bonus: Make your first deposit at Chumba casino and you get a 200% purchase welcome bonus. This gives you 10,000,000 gold coins and 30 free sweeps coins to play for real money prizes for just $9.99.
Daily login bonus: If you are a regular player on Chumba Casino, you can easily leverage this. Log in on the platform daily, and you'll receive up to 200,000 gold coins + 1 free sweep coins.
Facebook Contests: Chumba Casino regularly runs contests on its Facebook page. All you need to do is answer some simple questions, and if you win, you get rewarded with free sweeps coins. To leverage this offer, keep an eye on the Facebook page to ensure you don't miss out.
E-mail Promotions: Chumba Sweeps casino will also send promotional emails for opportunities to claim free sweeps coins. Make sure you keep an eye out for emails and follow the steps to claim the offer.
Mail-in bonus: Lastly, Chumba Casino allows you to get up to 10 free sweeps coins by sending a mail inside a stamped envelope following a specific format. One requirement is to input your name and email address on a 4×6 paper or postcard to qualify. If you don't follow the specifics provided by Chumba Casino, you'll be unable to claim the free sweeps coins.
Purchase a Gold Coin Package
Chumba Casino sometimes gives you free coins when you purchase a gold coin package. Note that you'll first have to complete your KYC on the site before making any purchase. The amount of free sweeps coins you receive will depend on your Chumba gold coin purchase.
For instance, if you buy the $20 gold coin package, you'll get thousands of GC and 20 SC. These values can vary if you have a special Chumba promo code.
Why Can't I Purchase SC on Chumba?
Purchasing sweep coins at Chumba casino is impossible because it is against the rules of the sweepstakes model. As mentioned earlier, you can only get sweepstakes coins for free and can redeem them for real cash prizes. If Chumba Casino allows players to purchase sweeps coins directly, it becomes the same as gambling on traditional online casinos – making it illegal.
How to Use Sweeps Coins on Chumba?
Using sweep coins at Chumba casino is very easy. To do this, you'll first need to register for an account by following these steps: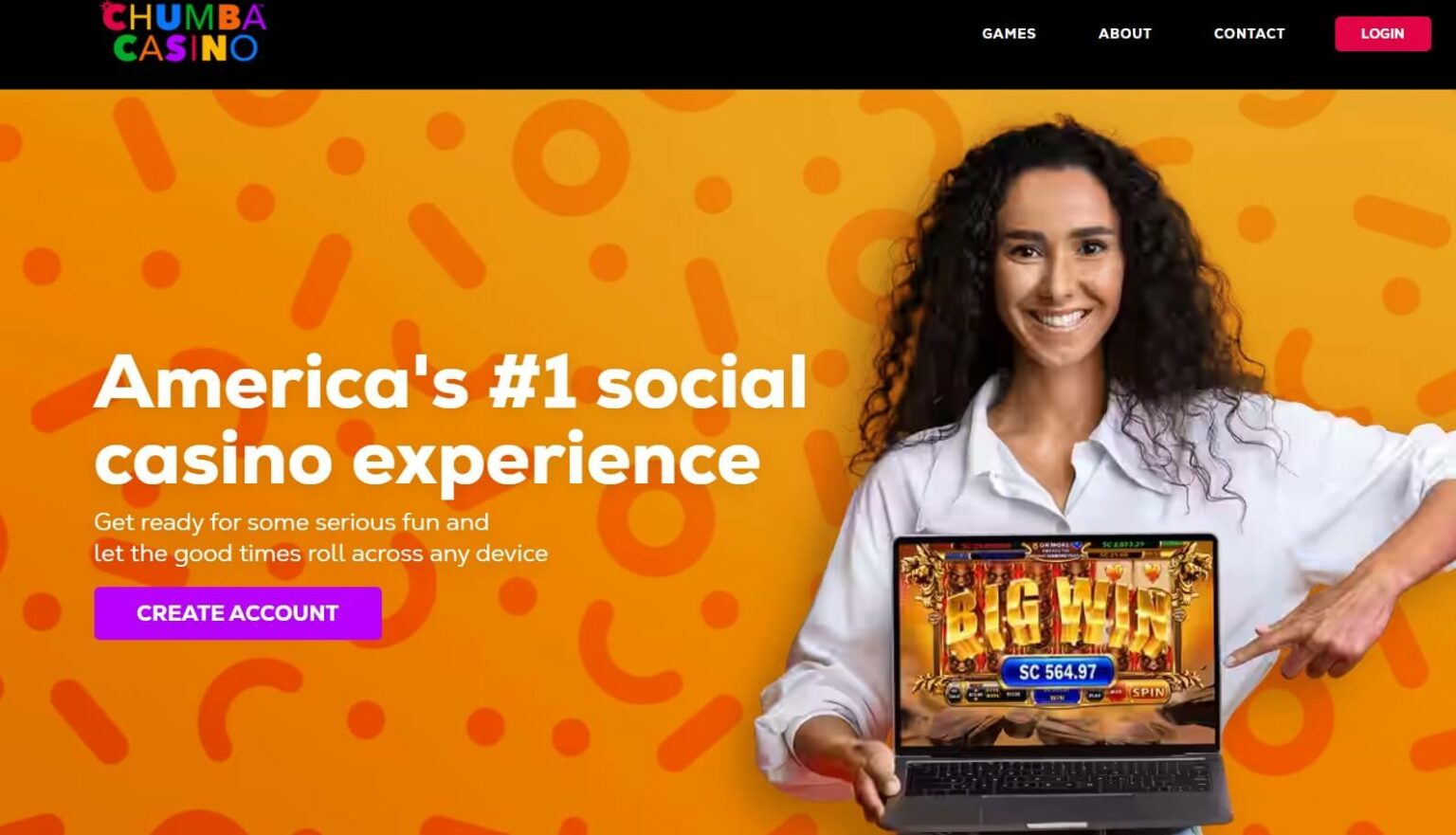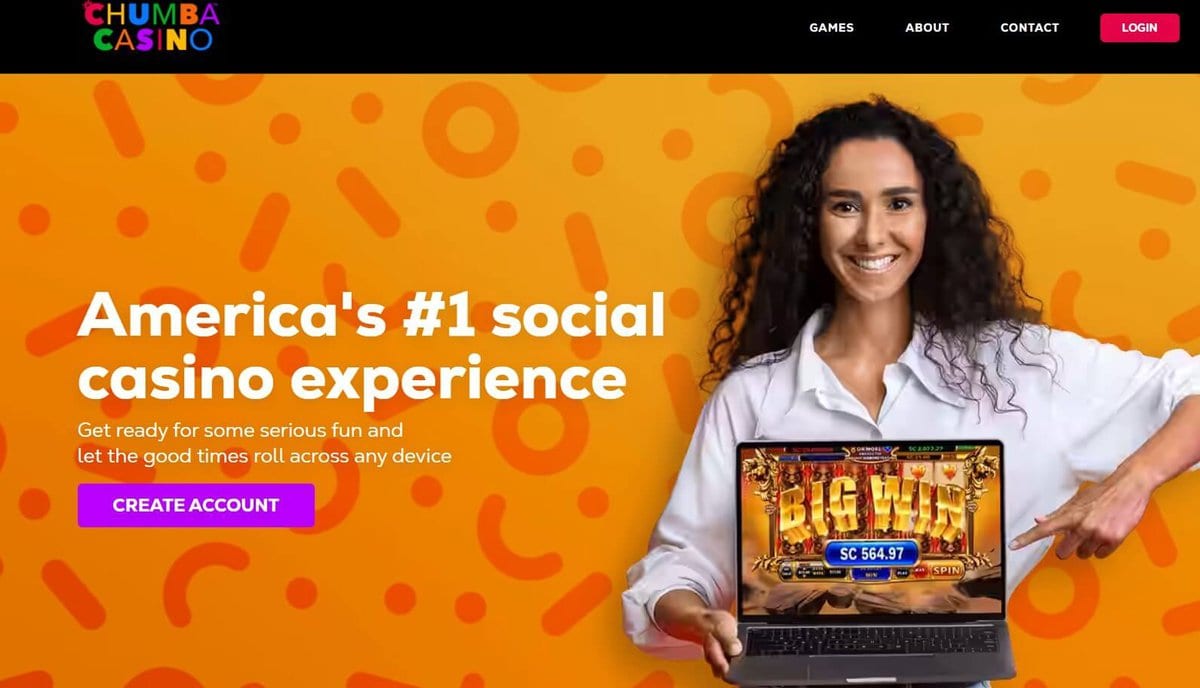 Head to the Chumba Casino website and click on the Create Account button.
Enter your name, email address, and preferred password. If you prefer, you can register using your Facebook account.
Once done, click on the "Create an Account" button
To keep you safe, Chumba Casino will send a message containing a code to your mobile number. You should also get a confirmation link in your email.
Input the code and click the link to create your account instantly. You'll also get your sign-up bonus of 2,000,000 Gold Coins + 2 Sweeps Coins.
Next, choose your preferred play method. If you want to play for free, you can use the gold coins through the standard mode. However, if you want a chance to win real money prizes, use the sweeps coins to play via the premium mode.
Remember to have fun!
Chumba Sweeps Coins Redemption Rules
As mentioned, Chumba Sweeps casino lets you play for free using gold coins or real money prizes using sweeps coins.
To redeem sweeps coins winnings, click the "buy" button and select "redeem." After this step, choose the amount you want to redeem and complete the transaction. You can use an e-wallet like Skrill, Mastercard/Visa, or your bank account to complete transactions. Chumba Casino also lets you redeem funds using electronic gift cards through your email account.
You'll need to play with your sweeps coins 1x on the site and accumulate at least 100 sweeps coins or $10 for gift cards before redemption. Moreover, there is a maximum withdrawal limit of 5,000 sweeps coins in one sitting, which is fair.
You must complete the KYC requirements and verify your identity before claiming any cash prize. At this point, you'll get a 10-digit PIN, which you will continue to use for redeeming sweeps coins going forward.
Usually, the funds will be reflected in your account within 24 – 48 hours.
Final Thoughts
The Chumba Sweeps model is awesome as it lets you play games for free or for cash prizes in almost all states. Remember that if you want to play for fun, your best bet is to use gold coins. However, if winning real money prizes is your goal, then playing with the premium sweeps coins is your ideal choice.
Sign up at Chumba Casino today and get up to 2,000,000 Gold Coins and 2 Sweeps Coins to begin. If you prefer larger bonuses, we recommend you use any of our links to register. For instance, if you use our Fortune Coins casino link, you will get 360,000 gold coins + 1200 fortune coins to begin. We have listed additional excellent sweepstakes casinos that allow you to enjoy games using a similar model to Chumba Sweeps Casino below.
FAQs
How much is 1 sweep coin worth at Chumba Casino?

1 Sweep coin is equivalent to $1 on Chumba sweeps casino.

How do sweeps coins work on Chumba?

Sweep coins are the premium coins you can use to play for real money prizes on Chumba Casino. Once you have up to 100 sweep coins or more, you can redeem them for cash prizes.

Does Chumba pay real money?

Like other sweepstakes casinos, Chumba casino does not pay out real money directly. However, it allows you to redeem your sweeps coins for real money prizes once you have up to 100. 100SC is the equivalent of $100.

Are sweeps coins real money at Chumba Casino?

Sweeps Coins are premium coins at Chumba Casino. You can't categorize sweeps coins as real money as they have no value outside of the casino, but they are equal to $1 at the redemption point.

What is the difference between Chumba gold coins and sweeps coins?

Chumba gold coins and sweeps coins are both virtual currencies in Chumba Casino. But they have different functions since the gold coins let you play for free while the Chumba Sweeps coins are premium coins that let you play for real money prizes. Also, while you can purchase Chumba gold coins, you can't do the same with the Cumba sweeps coins and can only get them for free.

Can you turn gold coins to sweeps cash on Chumba?

It is impossible to change gold coins to sweeps cash on Chumba Casino. You can only use the gold coins to play free games and nothing more.

Can you win sweeps coins on Chumba?

If you play games with premium Chumba sweeps coins, you can win more coins if you win. This is similar to playing in a real money casino where you play using cash to win more cash.